Reply
Topic Options
Mark Topic as New

Mark Topic as Read

Float this Topic for Current User

Bookmark

Subscribe
ALIEN-gunner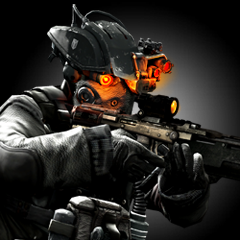 Offline
Re: Am i wasting my money?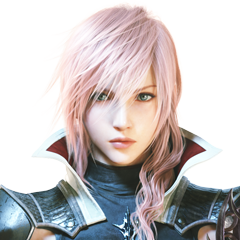 Offline
Re: Am i wasting my money?
[ Edited ]
---

ALIEN-gunner wrote:
No they aren't aware, they are in total denial because hey can't fathom the idea that Home won't be around. It is too serious for most of you. To be sad and upset over something like Home is sad in and of itself.

But you are one of those "MVP"'s so I expect you to say the things you say.

---
Oh being an MVP doesn't have anyting to do with it. When we become MVP's we don't give up our right to express our opinions. i would never give up my ability to express my feelings regardless of any position I might be given. You're wrong again which isn't surprising.
The only sad thing here at the moment is your continued dialog on your OPINION of what is FACT. You're entitled to an opinion just like everyone else. There were websites that predicted the demise of Home years ago. Guess what it's still here.
Home in North Amerian is doing very well at the moment with tons of new content, private and public spaces, new core update additions like Challenges, Player Inspect, a new Navigator and more. Developers appears to have loads of new content planned for 2014. Tempest Fire has also stated that homes traffic and income are not an issue. He would know a lot more about the status of Home than you I'm afraid but dream on.
You may think people here are stupid but they're not. They are certainly reading your continued diatribes in thread after thread and they can certainly form their own opinions. I know I have.