Reply
Topic Options
Mark Topic as New

Mark Topic as Read

Float this Topic for Current User

Bookmark

Subscribe
Highlighted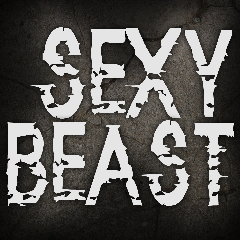 Offline
Re: Am i wasting my money?
[ Edited ]
Yeah I was a little off there lol After reading all the comments I forgot what the question even was. But yeah, based on things I've read, and I've read into it quite a bit, home will not be on PS4...at all. But then again, you never know. As far as how long it'll last, if it keeps up the way it is, I don't see it lasting long. I've noticed alot of people, including myself, use home less and less lately. Now if they took time fixing all the errors, got everything functioning properly again, i could see alot of the devoted spenders come back and keep it going. But it appears to me, they're neglecting all that and just trying to come out with tons of new stuff, so they can make as much money as possible...because home will be gone way sooner than you all may think. Thats just my theory. So still...my answer is yes.
ALIEN-gunner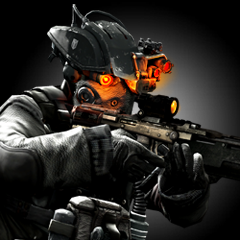 Offline
Tranny_Got_Swag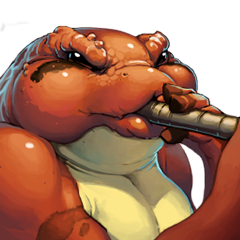 Offline
Re: Am i wasting my money?
...
Jersquall: Any new news on Home on PS4 yet?
Tempest_Fire: Due to a shifting landscape, PlayStation Home will cease publishing new content on November 12, 2014.
@conrad_max
Tranny_Got_Swag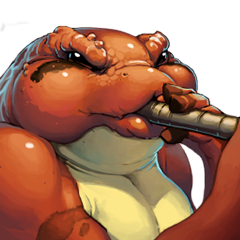 Offline
Re: Am i wasting my money?
[ Edited ]
---

ALIEN-gunner wrote:
You know things are bad when people post more on these forums than they do in Home.

---
What about wasting time? Such as claiming not to care about Home but consistantly coming here to complain about the people who enjoy it? And even taking the time to create a negative signature about Home and it's users?
Oh wait! You're not wasting your time, are you? You have an agenda to convince all of us to think exactly like you.
Why not just rid yourself of Home and it's community and find another more productive and positive hobby? Maybe something that would be more pleasing than trolling this forum?
And for your information, if you are collecting it as you seem to be, I spend more time on Home (and gaming) than I spend here.
But for one who doesn't like Home, or doesn't use it (as your comments seem to indicate), you do spend a lot of time complaining on this forum. That seems like a waste of time to me...
The way you play the game is the way you live your life.


Re: Am i wasting my money?
[ Edited ]
If something annoys you so much you can't stop yourself from bashing it, imo it is giving that thing you hate power over you, and close to being obsessive, which is a big waste of time in anyone's life. If Home is bothering you this much, find something positive in your life so you can focus on feeling good instead of negative.
Re: Am i wasting my money?
ALIEN-gunner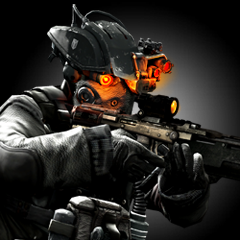 Offline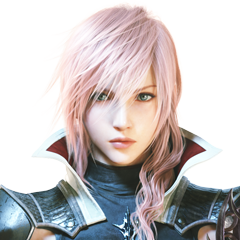 Offline
Re: Am i wasting my money?
[ Edited ]
---

ALIEN-gunner wrote:
Someone said the fanboys will defend Home to the grave. That person was more right then he knew. Amazing.

---
No they aren't defending it to the grave. They're responding to a bitter Home user who wants to project his unhappiness on everyone. Does the shoe fit? If you're going to chuck it expect some of it in return. That's how internet forums work not just with the Home fourm.
Most Home users are pretty intelligent and are aware of Home current status and it's potential for continuation on the PS4.