Reply
Topic Options
Mark Topic as New

Mark Topic as Read

Float this Topic for Current User

Bookmark

Subscribe
Highlighted
Re: Am i wasting my money?
---

Bradley_Davis129 wrote:
As many of you know I just got a ps3 again and have been spending money on new one items like crazy. My question is how long will home will be supported on ps3? What if it releases on ps4 and they just shut down ps3 next month. I plan on keeping my ps3 till the 2nd generation ps4s come out and I want home to at least last that long to.

---
Well since PS4 came out and HOME wasn't on it should be the clue u need to decide that...
There is now a RUMOR that HOME will be on PS4 when it goes to Version 2.0 But i think it's just wishful thinking at this rate...
So buy or not ur choice!
SHAME on SONY for making us HOMEless by Closing our PS HOME!
Re: Am i wasting my money?
---

Jigsaw4422 wrote:
PS# is "supposivly be supported until 2016 so me guess is still have 2 wait 2 more years bout if and when home goes to PS$ or not....

---
That article was a fake or supposedly "satire". Please stop spreading this rumor.
The above comment is my opinion, except when I quote someone I disagree with, and unless I state a fact. You can disagree with my opinion, but facts are facts.
ALIEN-gunner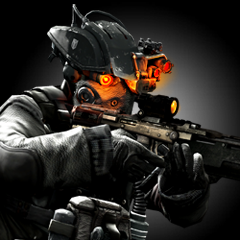 Offline
Re: Am i wasting my money?
I have a PS4 and i still spend at least $10/$15 a week on Home. I love waking up Wednsday morning and getting that Shopping high from buying new stuff it never gets old
If you enjoy your purchases and can afford it then its not a waste
Have Fun!!
Tranny_Got_Swag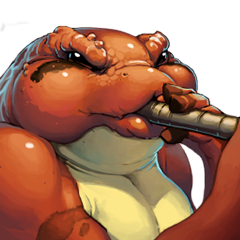 Offline
Re: Am i wasting my money?
Overall it depends on how much time you spend with your purchase and how much you enjoy it. For example, Tranny bought one PS3 game over 3 years ago for $40 and still plays it sometimes to this day. 716 plus hours played according to the save file, easily makes it worth every penny.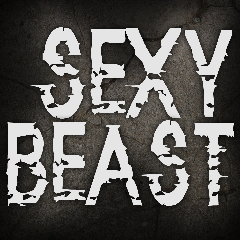 Offline
Re: Am i wasting my money?
[ Edited ]
To me it is, i've been on home a few years, spent a couple thousand bucks on it all together. since i did, it makes the loading times ridiculous. have to clear my cache every other day i get on there. I woke up one day and just stopped caring really. Got a ps4 and i care even less. Spend more money on REAL stuff now that brings me more than a few minutes of happiness. When I do get on home its only to hunt for rewards, which i find a lot more...well...rewarding, than buying a bunch of crap thats not going to exist in the not to distant future. So yeah, it is kind of a waste. But only you can really decide that for yourself. If the home team cared more about keeping their members happy in the long run, by fixing issues, instead of ignoring them and just shoving stuff down our throat each week to waste more and more money on, it'd be a lil more worth it. i guess. idk. babbling now. blah.
Re: Am i wasting my money?
[ Edited ]
If it gives us pleasure and fun, how can it be a waste of money? And if these are lacking, or few and far between, then maybe it's time to get another hobby. But that's a personal choice.
I have wasted money on three or four things in life that I had thought I would enjoy but didn't. But I've never wasted money on anything I did enjoy.
I do enjoy Home.
If you are not enjoying Home, then you may be wasting your money and time.
The way you play the game is the way you live your life.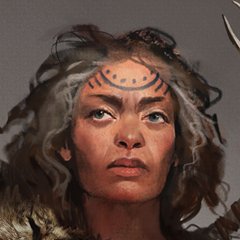 Online
Re: Am i wasting my money?
We're called Consumers because we consume things.
You buy a pizza. You consume the pizza, now the pizza is gone and so is your money.
The only thing you have to show for it is whether or not you enjoyed the pizza.
I guess it all comes down to your point of view.
=+=Irresponsible kids are raised by irresponsible parents who were once irresponsible kids themselves.The vicious cycle continues.=+=
[/IMG]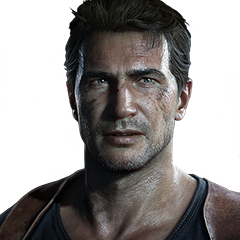 Offline