Reply
Topic Options
Mark Topic as New

Mark Topic as Read

Float this Topic for Current User

Bookmark

Subscribe
Highlighted
Cre8and_Destroy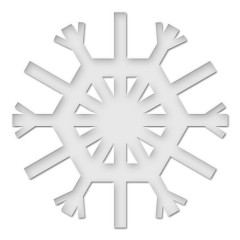 Offline
Re: Active Gay Clubs on Home ???
What good I'd joining without knowing or getting to know first. Also, do you care to elaborate as to why you'd prefer a "gay group" over tbd thousands willing to accept anyone?-
If you're looking for love, invest in second life or granzellas néw project... Psh, not quite the place.
I don't quite get the "your hot" comments but I realise some conversations can be quite good?
Yet still, it's a **bleep** game lol....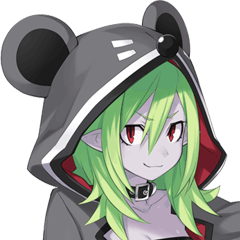 Offline
Re: Active Gay Clubs on Home ???
@cg and I'm picking up the very few people that were in it that played no part in the drama and honestly looking for a club to accept who they are as they are. No harm no foul. You have your club with its direct focus, wish you bet of luck on that.
and Sophronia is partially correct about what I meant about within reason, we are looking drama free environment as possible as well as we don't need less then legitimate people(meaning assuming it as dating service or using it to gain access to specific members) we welcome any and all LGBT, and working on ways to also coordinate supporters either within the club or otherwise but affiliated and connected. And in our goal we are generally looking to end the ignorance and seeking general acceptance among all of PSN or as far as we can reach. Educating along the way.
Sorry for typos on an iPhone.
its sticky and ickey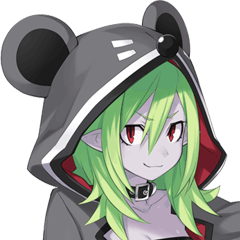 Offline
Re: Active Gay Clubs on Home ???
We are happy, and we are close and connected. However one should read back 1 post prior to my wall of text before things are said. The idea of saying one doesn't belong, is the entirety of creation of such clubs. We accept and we protect. That's what gets under my skin. Is people poking other people saying they do and don't belong. My club is run by my members. The audacity here is greater then hub fail trolls. We don't do that, to anyone. Far more constructive ways to go about things. Yes I'm upset. If anyone is wondering, some people do this to me. Anyone that fits within LGBT (and some may argue for more letters, they are welcome "within reason" equally as well) is welcome, unless they prove otherwise. Don't have to ask how would you go about proving otherwise cause we are lenient and fun loving.
its sticky and ickey
HAWEYEMIHAWK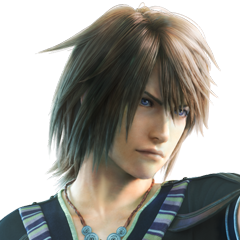 Offline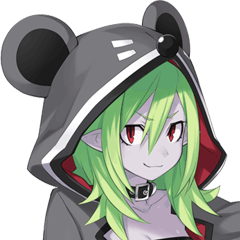 Offline
Re: Active Gay Clubs on Home ???
*SMH*
Anyway.
Sunny thank you for posing this question. your more then welcome within our club. Sophronia is the leader and founder, I am co-leader and co-founder. You may message me or Sophronia on PSN, I'm typically more readily available. Or You may contact either of us once home reopens you can also file application to request membership, either of us will come aroud to interview. The club name is "LGBT Equality" without the quotes. I have a member within my club that is part of a gay club, he maybe able to help you if looking for something a bit more focused. I'll discuss him later upon interveiw if that option is one you wish to take for whatever reasons may exist. We fully understand the sensitivity of the issue. and will accommodate to the needs if things need to be adjusted. Being part of a club of people that best match who you are and what is what we want.
its sticky and ickey
HAWEYEMIHAWK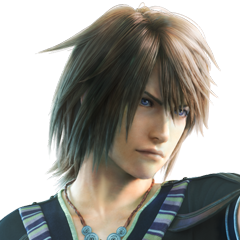 Offline