Reply
Topic Options
Mark Topic as New

Mark Topic as Read

Float this Topic for Current User

Bookmark

Subscribe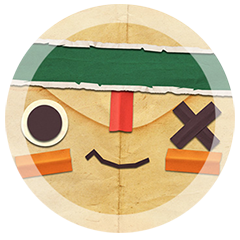 Offline
Re: Acorn Meadows Park - 26th June Update
---

shadowdestroy wrote:


Hi ! i have a stupid question!! how can i get control of my plane!?

---
Go to the Remote Control stand in the daytime version of the park, press X on the type of plane you want to hire. You'll now have the plane in your hand, press X to fly it. Square changes views, left joystick is your control, right joystick is your speed, triangle plus left joystick to the left or right does a barrel roll.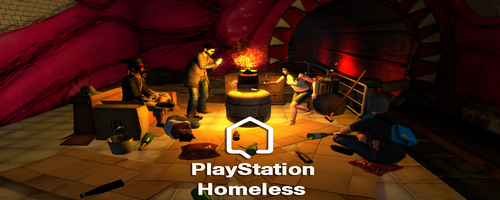 smokingpistol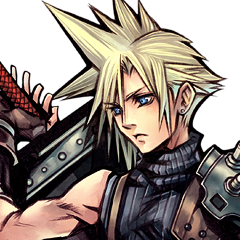 Offline
Re: Acorn Meadows Park - 26th June Update
I am Loving the RC planes!They are awesome I bought a plane companion to start but was pleasantly surprised when I was also given a turn at flying the RC plane (WW2 Bomber).I can't wait to level up again to rent the next plane on the list and being able to do races and photo tasks while holding the RC plane is very appreciated.Way to go VEEMEE!Awesome stuff.
Re: Acorn Meadows Park - 26th June Update
[ Edited ]
I wanted to take a minute to thank the developers for fixing the bugs that used to plague this space on Home. It has been nice to be able to use the Park as intended, and I do not miss the vendors, trains, boats, etc. breaking down each day, almost like clockwork.
I also do not miss the rental bikes being solid and seeing all of the "kids" harrassing and ramming everyone. It was funny for about 30 seconds , but got old quickly. It didn't effect me much, but it got to the point where about 60 percent of the activity going on there was intentional bike annoyance.
I do not remember which update fixed the major issues, but the Park has been running much more smoothly since. Aside from seeing a couple of the rental bikes get stuck in place, which seems very rare, and also seems to be related to a passenger (who can exit the bike and hop back on after the bike is free to move again), the Park is as it should be, and has become my most visited and favorite space to hang out.
Thank you for the hard work, it is appreciated by me, and many others, even if they haven't said so themselves.
[Edited to add]:

Is there a current list of the challenges somewhere? I remember seeing one in the earlier days before the Picnic/Cotton Candy/Pretzel/RC Flyer/etc. updates to the Park.
Re: Acorn Meadows Park - 26th June Update