Reply
Topic Options
Mark Topic as New

Mark Topic as Read

Float this Topic to the Top

Bookmark

Subscribe
Highlighted
ylod?
14 replies 412 views Edited Sep 17, 2012
hello i have the 80 gig metal gear solid backward capability system which messed up yesterday with game inside found out it was ylod today it booted up so i could remove the game disc i just need to know how to copy all my save data to a flash drive so i wont lose it any help would be greatly appreciated.
PIayStation MVP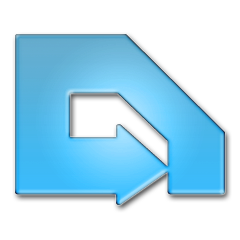 Registered: 07/14/2000
Offline
12905 posts
Sep 17, 2012
Sorry to inform you that you can't copy your data at all unless you get that PS3 fixed first. It is unfortunate, but there isn't any way around that. I suggest you look into Gophermods or Endless Electronics to get your PS3 repaired...
Sep 17, 2012
it worked fine before taking a update and is working again cause i got the game disc out this morning but maybe it does need something its a shame tho gave 600 for the system 2 1/2 yrs ago and now may have to sink another 150 in it grrrrrr
PIayStation MVP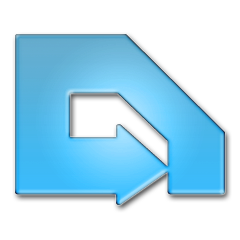 Registered: 07/14/2000
Offline
12905 posts
Re: ylod?
Sep 17, 2012
If it is working right now, I suggest you immediately attempt to backup your HDD, because it may permanently break at any time.
If you go with Endless Electronics, it will cost you a minimum of $110 to get a reball repair on your system. This type of repair will make it unlikely that the YLOD will happen to your system again...
Sep 17, 2012
ok if i go ahead and get endless to do the reball now instead of trying to backup everything cause it could fry while doing that will i loose anything if i just get the work done now without chancing powering it back up ?
PIayStation MVP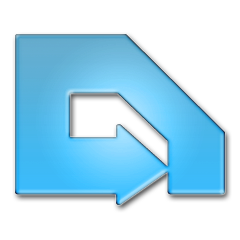 Registered: 07/14/2000
Offline
12905 posts
Sep 17, 2012
Trying to back up your data now will not fry your PS3, the worst that could happen is that it won't be able to complete.
I also think Endless Electronics attemps to backup your data when they start the repair process, you should contact them to find out for sure....
Sep 17, 2012
Logical_Dolphin thank you for your advice i found their website and am going to get a reball service and the thermal paste repair gonna be a little more but worth it . kudos to you .
Dec 13, 2012
I successfully repaired my ylod with the oven method. I also made my own thermal compound with teflon paste, copper shavings,and graphite. Better than what you can buy.