Reply
Topic Options
Mark Topic as New

Mark Topic as Read

Float this Topic to the Top

Bookmark

Subscribe
Highlighted
4 replies 22 views Edited Apr 15, 2011
do oyu think gamestop will have one?
ex:
trade in a pspgo & save $100
Uplay: JasonVoorhees98
Steam: JasonVoorhees987
Origin: JasonVoorhees987
XBL: CMaggotbone
Social Club: GrimReaper4383

Apr 15, 2011
yea but I don't think you will get $100 for your Go at GameStop I will find out tomorrow being as mine has broke again for a third time within a year and I may not be in the GS warranty so I will see the exchange price I have a power up card and all. But I know for a fact people are getting $90 cash and $115 or so store credit.
Umbrella Scientist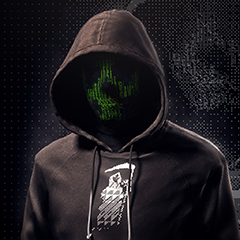 Registered: 04/30/2005
Offline
13761 posts
Logical_Dolphin
PIayStation MVP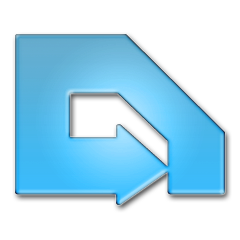 Registered: 07/14/2000
Offline
12905 posts
Apr 15, 2011
Unless GameStop is giving a great deal, I would try to look elsewhere first. Some Walmart stores are offering $100 trade in credit on a Nintendo DS toward a 3DS, while GameStop is only offering $50...
Apr 15, 2011
Yea I know just an example but that example I used actually with a fact. I was at GameStop today and my PSP Go would make a new PSP Go cost $90 bucks and have a new year warranty if I traded it in so yea about $90-$100 toward trade in. I don't know man personally trading in is one of the worst things I've done since the PS3 PSP era I did it once givin up PS2 paraphernalia to supply my PS3 habit. And I am wishing I still had all the PS2 stuff I had even if that 200+ game collection only had like 90 games I must have and the others I felt like why did I buy it. I bought it cause I was still in child days in high school and bills was paid so I was getting every game I could just to say I had it.
As to now I only buy a game I will cherish forever because it is my reason foe having a Sony Game device. And I will never part with them again. I feel it is just far better to pre order your NGP now and just keep putting down on the pre order until release.
Some gamers don't know but pre order is the fancy way of saying "Lay-Away"