Reply
Topic Options
Mark Topic as New

Mark Topic as Read

Float this Topic for Current User

Bookmark

Subscribe
Highlighted
Re: this weeks new poll-- private
Sorry I agree it's dumb the results are private. Aren't you getting a lot of comments about it being private on the blog?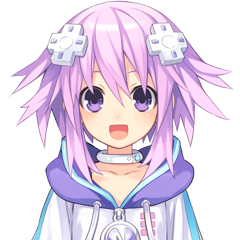 Offline
Re: this weeks new poll-- private
Agree. This is just nuts. It appears that because of the reaction and comments to "... nothing for me ..." Sony went in the opposite direction and decided not to let us know what everyone else is thinking. We even had exchanges on this board about making the polls more useful; as an example, only allow PS+ subscribers to vote on PS+ update polls. Instead we get a private poll.
As a community of gamers, it makes for a healthy discussion to see the break down in votes. I hope there are plans to show the results from the prior week, but I doubt Sony would be so generous.
jcalvert
www.calvertgames.com

Re: this weeks new poll-- private
well after seeing "nothing for me" on top for the whole month of december except for sf4 was the only week that didn't have a "nothing for me" . of course they are going to hide it , it just looks bad. im pretty sur its another nothing for me this week even if i voted megaman ,
i don't have a pc i use ps3 browser
Re: this weeks new poll-- private
The high number of "nothing for me votes" made me wonder if those people really meant "nothing for me" or just "not what I hoped for." This is the first week since voting began that there really isn't anything for me - I have MM9 (on Wii) and 10 (on PS3) and don't care about the other stuff. There was always something free I didn't have or a discount I wanted to use other times.
The voting being hidden was not a good move. If the comments are a concern, then a separate post should be made to ask for feedback. There's no good reason to hide it; I think it's so they don't look bad (due to negative voting results), but really it just makes them look worse.
Backloggery
Contact Sony support - Live Chat
or 1-800-345-7669
FidelityNy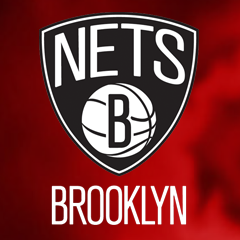 Offline
Re: this weeks new poll-- private
I gotta be honest. I've use my PS3 less and less lately, the Christmas deals were worse than I could imagine, the games we've received lately have been bleh. It's sad really. I'm glad with the free content although I don't use it. I have to be honest and say the Plus "team" is slacking. I guess it's time for us users to get in contact with the publishers ourselves and ask for some content if the Plus "team" isn't delivering for over 50% of the users that vote week after week. We just need a way for users to vote for content they'd like and we all work together in contacting the developers or publishers to see what they can work out for us.
Logical_Dolphin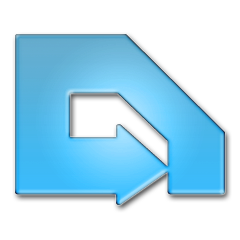 Offline
Re: this weeks new poll-- private
I like that the results of the various game genres remain open, so at least I can see the categories other members like.
Re: this weeks new poll-- private
Poll is set to private because it looks bad when the vast majority select "Nothing for me" and then comment on how bad Plus is using the poll as a pseudo point of proof. The best idea would have been to never included the option in the first place. If it were to be removed now it would look worse and raise a lot of questions resulting in more posts about how bad Plus is with the exclusion of the option being cited as proof that they (Sony) know it is bad. Sadly making it private will result in the same response as removing the choice, but in time with it being private and not highly promoted, less people will look at it and when the poll is forgotten the choice can be removed without notice and promoted again without being private.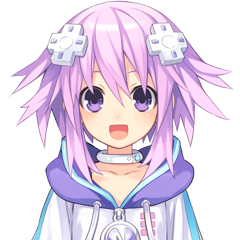 Offline
Re: this weeks new poll-- private
Or Sony could do a monthly survey; one actually sent to PS+ subscribers. Find out what works, what doesn't, what types of games PS+ subscribers are expecting, etc. Does that cost money? Sure, but it would be much better than the current goat rodeo.
jcalvert
www.calvertgames.com