Reply
Topic Options
Mark Topic as New

Mark Topic as Read

Float this Topic to the Top

Bookmark

Subscribe
Re: sonys marketing leaks
Jul 20, 2005
PhillyMike101
Treasure Hunter

Registered: 06/19/2005
Offline
5073 posts
Jedi2016~
I Only Post Everything
Registered: 12/06/2004
Offline
1282 posts
Re: sonys marketing leaks
Jul 20, 2005
I doubt we'll see anything like that. Sony has always had much,better security than Microsoft when it comes to keeping secrets. ,There's a theory, that I find easy to believe, that Microsoft's viral,marketing campaign just before the XB360 debut was actually in response,to a genuine breach of security, that they then covered up with the,ploy of "intentional" leaks. Seems logical to me, since I recall,seeing pictures of the system on various underground websites BEFORE,Microsoft launched that website (which I can't remember the name of at,the moment).
,
,Sony simply doesn't have that problem. Some people even thought,that Sony wouldn't unveil the console itself at E3 (the actual,prototypes), since there hadn't been any leaked photos or hints or,anything. They were wrong, Sony simply has better security.
,
OrangeKoolaid390
I Only Post Everything
Registered: 06/16/2005
Offline
1375 posts
I Only Post Everything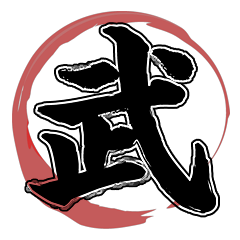 Registered: 04/18/2005
Offline
1170 posts
Re: sonys marketing leaks
Jul 20, 2005
,
,

---

,Cueil wrote:
,

sony kills people who try to leak info...


,

---

,
,
,
omg that means they are gonna kill my aunts favourite brothers, boss who is friend with a Sony Excutive who told me that theres gonna be a 200GB harddrive included with the PS3.
,
,
,
...ohhwell.
I Only Post Everything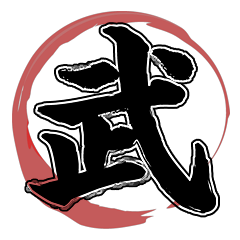 Registered: 04/18/2005
Offline
1170 posts
Re: sonys marketing leaks
Jul 20, 2005
,
,

---

,aapia11 wrote:
,

,

,

---

,Cueil wrote:
,

sony kills people who try to leak info...


,

---

,

,

,

omg that means they are gonna kill my aunts favourite brothers, boss who is friend with a Sony Excutive who told me that theres gonna be a 200GB harddrive included with the PS3.

,

,

,

...ohhwell.


,

---

,
I hope you've put away time for the festivities that go with dead people... like food and drink,