Reply
Topic Options
Mark Topic as New

Mark Topic as Read

Float this Topic for Current User

Bookmark

Subscribe
Highlighted
There will always be fanboys and they will always be idiots. If you own only one system, some people feel the need to defend that system. IDK why, it's just a console. That's what makes fanboyism so stupid. So, ignore them and play what you want. That's what I do.
Multisystem owner. PlayStation owner since 2000. Inaugural PS Plus member:Legendary status. Former PS forum MVP with a launch PS3 & PS4.
Re: playstation haters
[ Edited ]
I prefer playing the PlayStation 3, it's a great console but I don't think it's superior because there are other consoles in this 7th and 8th generation that are just as good as the PS3 such as Nintendo's Wii and Wii U and Microsoft's Xbox 360 and with their exclusive and multi-platform games, and I own a Xbox 360 console myself.
What I just don't understand is why console fanboys want to think one console is superior then badmouth another console when they didn't try to give the other console a chance? I couldn't care less what console fanboys think of other consoles because I'm enjoying what every video game console has to offer to every average gamer, and they're entitled to their opinion as much as I'm entitled to mines.
It may be true the PS3 is a good console to own and has its great exclusive games, psfantic98. Just don't call it "powerful" and " superior" because every console has its pros and cons.
Playstation Telephone Hours:
Monday-Friday 8:00am-8:00pm PST (Closed on Saturdays & Sundays)
Customer Service
- 1-800-345-7669
Account and Billing Support
- 1-877-971-7669
Sony Rewards
- 1-888-715-7669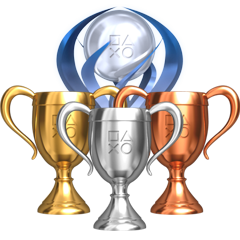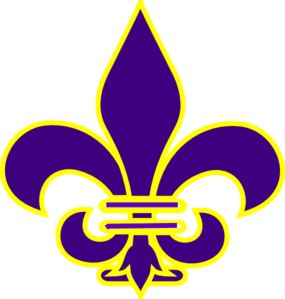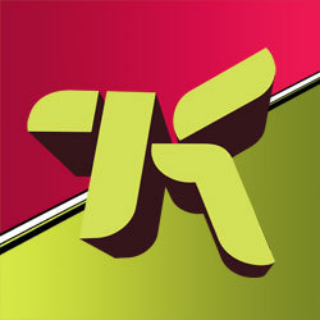 Re: playstation haters
[ Edited ]
fanboys are some annoying people.
"This gaming is addictive you cant live without it, at times you hear them shout it "Playstation they be about it"
SGT-Achilless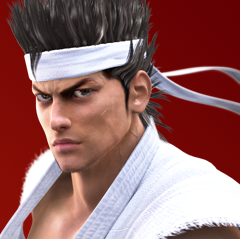 Offline
Mightylink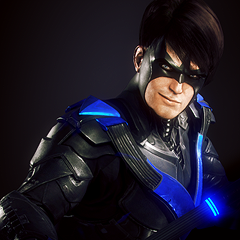 Online
Re: playstation haters
[ Edited ]
Cause its statements like yours op that make people hate you, just flat out saying the ps3 is more powerful is a very subjective term. It has less ram and a slower gpu, the only thing that was supposibly more powerful was the processor but devs where never able to utilize it and most multiplatform games ended up looking better on xbox.
But next gen that looks like it will change, the ps4 is really looking more powerful, microsoft seemed to of held back in favor of their cloud computing which I don't think is really going to work... which is why I'm here now. I'd rather have a console that can run games under its own power then relying so much on rendering its graphics over the internet.

SGT-Achilless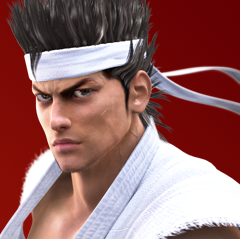 Offline
---

TheAncientPanda wrote:
The only garbage thing about the Ps3 is its durability
Sony Dishes out cheap **bleep** Ps3 that don't last long and the constant Updates are so annoying -.-

---
really ? hell my ps2 yes old fat ps2 still works your comment is invalid.
Xbox one: Phew Phew Phew.
Ps4:BANG BANG BANG.
Outcome: Xbox One is down call the ambulance"Wii U Wii U Wii U
Haters gonna hate and Sony has always proved themselves time and time again.

"I'm not a failure because I didn't win, I'm a failure because I didn't try." - Kev
Youtube:
Akirasolid Entertainment
It is bound to happen. Haters will always exist so. We have to live with it we like it or not. Just play PS4 when it comes out and ignore Xbox 1 users that will try to **bleep** you off.
LifeStyle Ambassador Program.
My Youtube Channel. Subscribe here. https://www.youtube.com/channel/UC4u4grBAukysjm2j8f44VLw
YellowJacket_LE2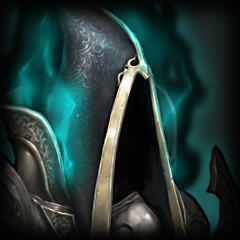 Offline
Some of you bring up very points that are excellent..it doesn't matter what anyone else thinks regardless of which console you get just love what you got. A lot of 360 gamers like myself only got it because it was out first and by the time the PS3 was released had already poured hundreds of dollars on the 360. My last favorite console exclusive was Star Wars:Knights of the Old Republic so other than that it's all been multiplatform games as my favorites so to jump from 360 to PS3 would have been some what pointless just to play the same games...BUT next gen is arriving just about the same time and it's a whole fresh start.
Proud owner of Xbox 360/Xbox One, PS3 and
Intellivision
PSN:YellowJacket_LE2/XBL:YellowJacket LE
Get Your Portable ID!