Reply
Topic Options
Mark Topic as New

Mark Topic as Read

Float this Topic for Current User

Bookmark

Subscribe
Logical_Dolphin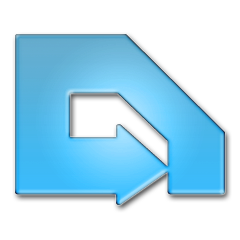 Offline
Re: is Backward compibility important to you?
Based on what little I have read about the PS4 & X360, those architectures appear to be quite scalable, so if Sony and Microsoft stay with it the PS5 & X1080 should be BC, because like what Nintendo has done Sony & Microsoft will not be designing custom CPU and/or GPU specific to them and use more off the shelf components.
Also developers will probably really like that they can probably develop games on the PS4, X720, and PC platforms with basically the same development tools...
Re: is Backward Compatibility important to you?
In some cases yes and in some cases no. If I only have something like 3 Windows 95 games that I what to play on Windows 7 then getting the Windows 7 update if they have it wound be OK. Of coruse since I have almost all of the old 8 and 16bit video games then Backwards Compatibility is important to me. It comes down to you and your needs. if you passed up PS1 and PS2 then you may perfer PSN Store or the HD Collection disks; but if have like over 100 Windows XP or PS1 games then you may care about thing's like XP Mode and Backwards Compatibility. For me I don't care about Backwards Compatibility unless it's needed; like DVD-Video and CD-Audio support in the Blu-ray player. Take that Nintendo you cow an **bleep** pirce of dog **bleep**.