Reply
Topic Options
Mark Topic as New

Mark Topic as Read

Float this Topic for Current User

Bookmark

Subscribe
Highlighted
Re: honestly, ps vita sucks right now
wow i put one mistaken "p" in the ps vita's name and get called ****** hahaha. you must be the troll of the playstation forums. dude why are you so pissed? theres no reason for it, simply stating some facts about vita that ive come across, yes it have tons of old psp games but no good original ones. i did however just play"gravity rush" and love it so far, so theres hope for the vita. dont let a forum post make you blow your top man
Re: honestly, ps vita sucks right now
Re: honestly, ps vita sucks right now
http://community.us.playstation.com/message/37779452#37779452
this might be what you are looking for...
"When you look in the mirror, what do you see? Do you see the real you, or what you have been conditioned to believe is you? The two are so, so different. One is an infinite consciousness capable of being and creating whatever it chooses, the other is an illusion imprisoned by its own perceived and programmed limitations."
David Icke

Re: honestly, ps vita sucks right now

Mirel wrote:

Have you ever bought a console or handheld within the first year of it being released? It usually ALWAYS takes at least a year for a good amount of games to come out. 
Yeah, eventually there will be really good games on the Vita. Also kerry53421 you should look around first before judging the handheld, there are a lot of good games out there, you just have to look.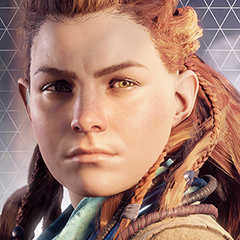 Offline
Re: honestly, ps vita sucks right now
Wow this thread went bad real quick
Check out my PlayStation dedicated blog, PlayStation Persuasion! playstationpersuasion.tumblr.com

PSN: ScreamAimFire999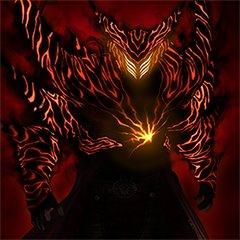 Offline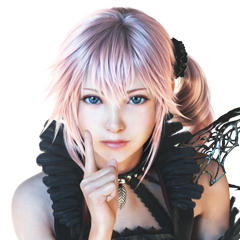 Offline
Re: honestly, ps vita sucks right now
Obviously you are a whiney kid. You got a free PS Vita and you are complaining because there are no games at the moment? Did your parents teach you a thing about patience? You sound ungrateful. In my opinion a person who complains that they don't have much should lose it! Karma does bad things to those who think in a bad way!
Instead of insulting, you should be supportive of the companies that are making the games for it. If the PS Vita isn't doing anything than why don't you give it away to someone who would appreciate it, like me? Got it give it time man, they just came out with the system a month ago or so.
New Generation of gamers are spoiled beyond belief!