Reply
Topic Options
Mark Topic as New

Mark Topic as Read

Float this Topic for Current User

Bookmark

Subscribe
Highlighted
Your Price Limit for a PS4
72 replies 462 views Edited Apr 28, 2013
There have been rumors that Sony will launch the PS4 will two models: one at $430 and another at $530. I have heard from sources that these prices are accurate. My question to you is: what is the highest price you're willing to pay for a PS4?
Personally, I won't go over $400. Sony says they have learned their lesson about price tags, looking back at the PS3 launch prices. However, I don't think they have because Sony launched the Vita at a higher price than the 3DS, which is one of the main reasons why the Vita is not selling as well as Sony would like.
When it comes to consumers, it all boils down to price - most consumers do not know that the Vita is more powerful than the 3DS or has more features; in that, most consumers do not know that the PS4 will be slightly more powerful than Durango--once the Xbox mini is added--so if the next Xbox costs less, people will buy that.
Point and case: the Wii's $250 price tag.
Re: Your Price Limit for a PS4
[ Edited ]
Apr 28, 2013
I am willing to pay up to $10,000 for a ps4. sure i can buy a car with that but o well.
seriously tho hopefully its not more than 500 dollars.
they are gona add stupid features to it and will make us pay more because of that watch
smokingpistol
Ghost of Sparta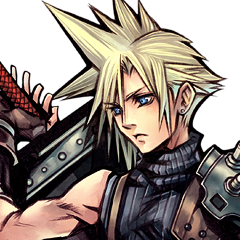 Registered: 11/12/2010
Offline
9504 posts
Re: Your Price Limit for a PS4
Apr 28, 2013
Uhh yeah I ideally would want to pay no more than $400 for the system while maybe $100 aside for peripherals like a controller or mic or something. If its a bundle with like two controllers for $430 thats fine. $530 is pushing it but who knows? Maybe the first pressings will be bw compatible like when PS3 launched (pure speculation-no reason to think that will happen)
Re: Your Price Limit for a PS4
Apr 28, 2013
What ever the price is, the gamer cognoscenti will be outraged and still claim that "Sony is arrogant", and then demand that they lower it because "they need to listen to their customers".
the_original_se
VP of Gaming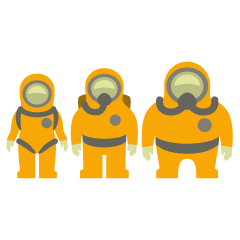 Registered: 12/28/2006
Offline
34149 posts
Re: Your Price Limit for a PS4
Apr 28, 2013
$699
Am I right?
Imperator Danknovaxperaux Divi filius Imp XIII Pont Max Trib Pot XLIX Cos CXVI Primus Signiferi Box-xy Princeps Moderatores Pater Forum
Fabulous!
Ghost of Sparta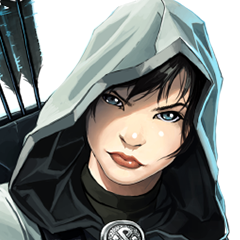 Registered: 05/05/2010
Offline
13633 posts
Re: Your Price Limit for a PS4
Apr 28, 2013
I'd prefer $400 for the starter model, but I'll go $500 if everything's there.
Waiting on E3...we'll get all the details then.
My Youtube Channel
-
FFXIV:ARR
-
Adamantoise
-
Kytre Ashaer

Better Hide Or Die Clan Website - Everyone is Welcome!
Uncharted Territory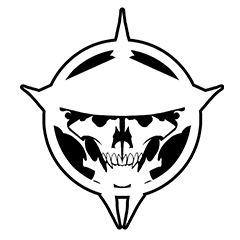 Registered: 01/09/2011
Offline
1873 posts
Re: Your Price Limit for a PS4
Apr 28, 2013
My predictions:

Basic Bundle: $299-399 I can see this be $399 AT most, However if the next xbox has a subscription based model than I can see the ps4 being $300-350 as a base model and only come with a 160gb small sized hard drive with only one controler and the console itself.
"Delux" Edition: $499 (+??) This will probably have the whole deal with huge 500-1tb hdd, ps eye, one controller, and maybe even a game bundled in there.
For me I'm looking at a $300-350 base model likely would be best to me. I really don't want to spend more than $400 for a new console.
PSN: Deadly_Rabbit123
XBL: BruteForce94

Proud Owner of Xbox One and PS4