Reply
Topic Options
Mark Topic as New

Mark Topic as Read

Float this Topic to the Top

Bookmark

Subscribe
Highlighted
8 replies 155 views Edited Mar 13, 2012
this may/probably has been talked about before but to any that don't know,another good way to prevent YLOD including changing the thermal paste is to always after playing a game and you go back to xmb don't just shut off the console but let it sit there and idle for 10-15 minutes before shutting it down and this will prevent board warpage due to it being hot and cooling to fast but helps it cool down more slowly.
PIayStation MVP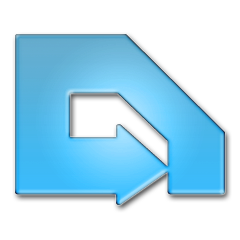 Registered: 07/14/2000
Offline
12905 posts
Mar 13, 2012
IMO I don't see much of a difference between letting the motherboard cooling down 10-15 minutes on the XMB and shutting it off. By keeping it on, there is still power and heat generated by the motherboard, that you don't have if the PS3 is completely turned off. Both methods do cool down the motherboard, but I don't think one method is really better than the other...
Mar 13, 2012
I think it makes some sense, if you were playing something that is graphically intensive. Tell me if you think this is wrong, but I see it like this.
1) If the GPU is generating a high amount of heat, you would want the fan to continue to spin to remove the excess heat before turning off. At least letting it drop back to an idle speed would indicate most of the high heat is now gone.
2) If you didn't do that, a high amount of heat is trapped for longer in the GPU while the rest of the board cools down. I think there is higher potential for higher heat differential that could do some warping over time.
On the other hand, I guess you could also look at it from the perspective that at the instant you power it off, the heat is already there operating at a sustainable level, and turning it off means no further heat is generated, so it will dissipate on it's own.
PIayStation MVP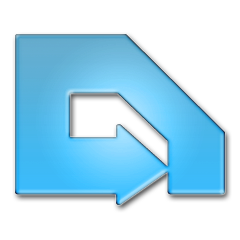 Registered: 07/14/2000
Offline
12905 posts
Mar 13, 2012
I don't think would be trapped inside the system after the PS3 is turned off. The heatsink would still be conducting heat away, and there still are vents available. IMO if there is no power flowing through the motherboard, it can't generate more heat and can only cool down.
To me what you are stating is like saying, that you should put your car in idle after a long trip to cool it down, rather than shutting it off completely...
Mar 13, 2012
comparing it to a automobile is irrelevant..theres many high end electronics that do this..remember the days in school with them old film projectors..when you shut them down after they ran for awhile the fan had to continue to run for several minutes to prevent the bulb from popping...my brother has a stereo reciever 1500 watt that after you are jamming it out if it reaches a certain temerature and you try to shut it off it goes into a cool down mode to prevent the transistors from cracking and most of my ham radio equipment works the same way...same principal here,you play something pushing the ps3 hard and just shutting it off is the same thing,over time it will cause damage...but don't just take my word for it,ask anyone that knows about electronics and not just people that work on consoles because most of these people only work on them and can't fix anything else without watching youtube first...
PIayStation MVP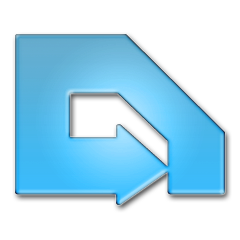 Registered: 07/14/2000
Offline
12905 posts
Mar 13, 2012
What I am saying is I believe that turning the PS3 off should just be as gradual in lowering the temperature, as leaving it on the XMB for 15 minutes. Since the fan isn't operating in its off state, the temperature lowering should be very gradual. The only instance where it wouldn't be gradual is if you are pointing an air conditioner toward it...
Mar 13, 2012
well what you say does make some since because the fan isnt running after its shut down but the slower you can cool it down the better,but cooling it down in xmb before shutting it down will gradually lower the temps several degrees after playing high graphic pushing games and the fan will push them hotter temps out instead of the plastics retaining all that heat by just shutting it off,if you do like i have mentioned you won't here them popping sounds in your ps3 when you shut it off...
PIayStation MVP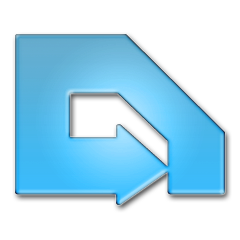 Registered: 07/14/2000
Offline
12905 posts