Reply
Topic Options
Mark Topic as New

Mark Topic as Read

Float this Topic for Current User

Bookmark

Subscribe
Highlighted
deadend123
Offline
Re: Wrestling News Thread
---

Jtoon wrote:
The end of the Cena/Punk match makes me believe that they are turning Punk into a heel character and I have this feeling that tonight Punk will reveal that the Big Show was working with him.

---
I'm believing that, too. Lets just see what happens.
[
MVP Terms and Conditions
][
MVP Program
][
My YouTube Channel]
[
Welcoming Committee
][
Motivated, Vigilant, Passionate
]
[
My Power Shall Be Absolute! #Vergil
]
Re: Wrestling News Thread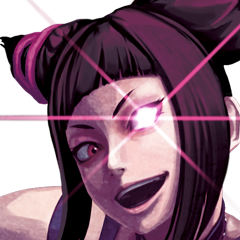 Offline
Re: Wrestling News Thread
---

havocsarmy wrote:


What do you guys think about the 3 hour Raw?

It seems like they are promoting the same old talent with longer matches with minor exceptions such as Ryback.

---
Raw was okay last night. Wasn't really interesting. The only interesting thing, I say, was when Triple H came out and talked about if he's going to retire or not. The speech he gave sounds like he's retiring.
From what I've been reading online today, a lot of sites have been saying that he isn't really retiring and that it's just a trap to make you think and believe he is. I really hope what I'm reading online is true and that Triple H isn't retiring. I don't want him to retire yet. I don't want to see him go yet. I guess we'll just have to wait and see if Triple H is officially retired or not. *Crosses fingers and hopes that what I read online is true and Triple H isn't going to retire*
Re: Wrestling News Thread
The speech HHH gave kinda went around in circles and he wanted to tease retiring as you said. Heyman called Brock the new king of kings and Lesnar said he's done everything there is to do and left the WWE.
With HHH being the COO, he probably will call Brock out for another match and then will retire if he beats the Beast that is Lesnar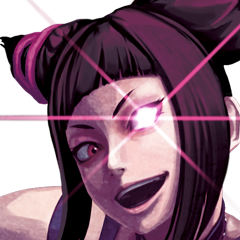 Offline
Re: Wrestling News Thread
That's probably the way it's going to be happening. With the way WWE is nowadays, it's so easy to tell what's going to happen and whose going to win the matches. Also, being the King Of Kings is Triple H's title. He's earned it. With the way how Triple H is, he isn't going to just let someone take his title away so easily.
Wrestling? All is fake...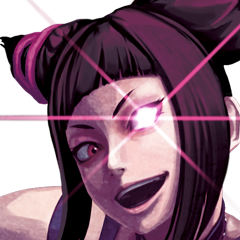 Offline
That question should be asked of all sports.
The thing that surprises me with WWE is having these people who have been gone for awhile coming back and winning. Begs the question about the current talent. At least Brock was in the UFC training, I guess.