Reply
Topic Options
Mark Topic as New

Mark Topic as Read

Float this Topic for Current User

Bookmark

Subscribe
Wakefulness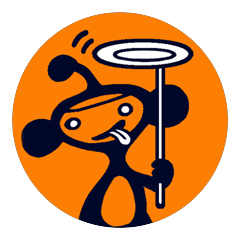 Offline
Re: Will the Events in Japan stall the release of the NGP & PSP Phone
CaptainHuggyface wrote:

Apple were respectful and have delayed the release of the iP2 in Japan because of this.
Oh yeah. I read somewhere about that.
I wouldn't call it respectful as business dissions likely factored into it as well. As I said, flash chips and other manufacturers in Japan where effected and int turn, Apple may have been afected. What sign of respect would not giving Japanese people an Ipad be anyways? The iPad is a piece of crap! XD
(I have not played on the Ipad extensively or seen the Ipad 2, by the way. It was a gut reaction as I know where the bias in these forums is. lol)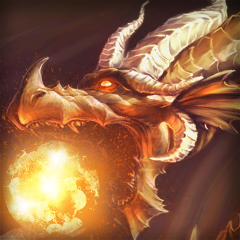 Offline
Re: Will the Events in Japan stall the release of the NGP & PSP Phone
If I was in Japan, the last thing I would be worried about is the new games and game systems.
I think that the system will be manufactured somewhere in China or Taiwan anyways (like, almost every piece of electronics we have now) and Japan would only have the game manufacturing delayed. But then again, there's PSN for the DD fans.
Re: Will the Events in Japan stall the release of the NGP & PSP Phone
Manufacturing facilities in Japan generally were not seriously damaged by the earthquake or the tsunami. Most of the plants in the most affected areas make flash memory chips, but they are shut down more because of damage to the electrical distribution infrastructure than because of any damage to the plants themselves. When the power grid is repaired, the plants will resume production. The price of flash memory may temporarily increase as a result, but that depends on how much excess capacity memory plants in other countries have. It won't likely delay the NGP launch, but it may make the NGP memory cards less profitable for Sony initially.
GKP