Reply
Topic Options
Mark Topic as New

Mark Topic as Read

Float this Topic for Current User

Bookmark

Subscribe
Highlighted
Re: Why You Should NOT Game Share
Its like this boy : in foreign countrys :theres no chance to pay 60 bucks for a game. Instead people took their play and brought it to jailbreaking. Now: theres other way: buy a game and resell it like a only chance for 3 or 5 persons. With differents accounts. If a game costs 60, you can ask 30 to every single guy and earn a lot more than you invest in it. And thats how the World goes. God put a smile upon your face? Yeahp!
Re: Why You Should NOT Game Share
---

cross12095 wrote:


---

BBurgSteve wrote:


---

cross12095 wrote:


I certainly think gamesharing is not bad, Sony gives you two licenses for each purchase you make. So you have the right to download that content wherever you want to. Besides Sony supports this anyways, well at least Jack Tretton does.

http://www.wired.com/gaming/gamingreviews/news/2006/10/71982

---

So you would freely give your account information to a complete stranger so they can download your games, and you wouldn't be upset if they then changed your account email and password and bought a few other games to play on your credit card? And then they took it a step further and logged on to the SEN website and deactivated your PS3 so they could share your account with another complete stranger?

---

I have gameshared in the past with 4 ppl with no problems and they have gameshared with me, so its mutual. Also who links their cc to their SEN account??? I buy PS cards at Target or Walmart instead. I quickly change my password after they where done downloading my stuff, so they can't access my account anymore. Right now I'm not gamesharing, but I would gladly do it again if I was presented with the right content.

---
It's on you if you gameshare again, cross12095. Don't expect to see this error in front of you next time you turn your PS3 on.
Playstation Telephone Hours:
Monday-Friday 8:00am-8:00pm PST (Closed on Saturdays & Sundays)
Customer Service
- 1-800-345-7669
Account and Billing Support
- 1-877-971-7669
Sony Rewards
- 1-888-715-7669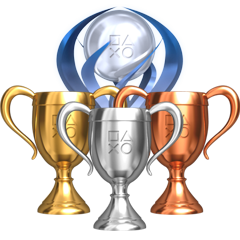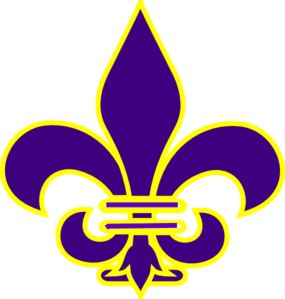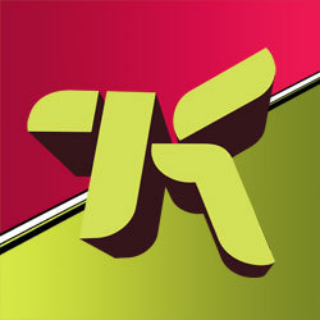 Re: Why You Should NOT Game Share
I've ran into a predicent myself. I live with my brother roght now but I go back and forth to my moms and my dads. Each place has a ps3 (that's 3 systems) I saved up my money from my summer bAbysitting job to buy COD blackops2 and the season pass. I have "game shared" on my system at my dads but can't on my moms. So, do I have to buy another season pass for her system even though its my system?
Re: Why You Should NOT Game Share
ive been for people to add to my frineds list. i do not gameshare nor never will. just lookin for people to add to play co-op or multi-player games with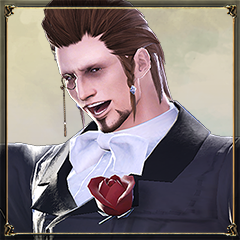 Offline
chickenbonetom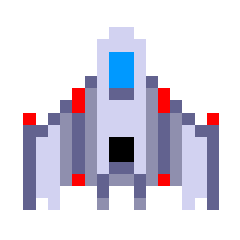 Offline
Re: Why You Should NOT Game Share
No offense I think Activsion has plenty of money lol. They only managed to continously break sales records game after game so yeah they pisss 60 dollars. As far as game sharing in general I personally think it's a bad idea and many should prob refrain from doing it.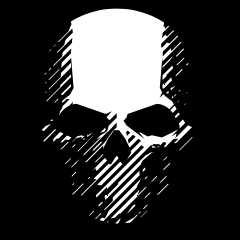 Offline
Re: Why You Should NOT Game Share
Re: Why You Should NOT Game Share
You keep mentioning some hypothetical "stranger" that you'd gameshare with. I don't know about you, but I don't think anyone in their right mind would gameshare with a complete stranger. Most people who gameshare are friends.
And if you're so worried about them stealing your information, just log out of your account when their done downloading it!
I actually had a friend gameshare with me (before I knew what that was). He has Final Fantasy 7 on his PS3, and he said he could get it for me too. He logged into his account on my PS3, download it, then logged out. It's not like I could steal "millions" of dollars even if I wanted.
I agree with everyone that says it cheats a company and it's stealing in one way or another. However, Sony gives you the ability to download a game to another system, and if you want to give the extra to your friend, then we should have that right.