Reply
Topic Options
Mark Topic as New

Mark Topic as Read

Float this Topic for Current User

Bookmark

Subscribe
Highlighted
Why wait 24 hours?
[ Edited ]
43 replies 6881 views Edited May 23, 2014
So i copied my Heavy Rain data to the cloud, then went to my 2nd ps3 and loaded up heavy rain. When i went to load my saved data from the cloud, Heavy Rain didn't see it. So i went to copy it to my 2nd ps3, and it told me i had to wait a day. So what is the point of this if you have to plan a day ahead? Say i was gonna use it at a buddies house, 'oh hey man im gonna come over tomorrow and play, i would today, but cloud makes me wait a day. Am i doing it wrong, cause i'm finding this to be a little silly.
Mod Edit: Added label. Click here for more information on labels
Thanks! ~lovely1rainbow
Mar 16, 2011
I think this is just silly. Why not just let us use the save right after we have uploaded it? I can understand not allowing multiple downloads within 24 hours, but that doesn't mean we should be restricted from downloading the save ONCE within 24 hours after uploading it. What is the point of the save file sitting in the cloud for 24 hours? It really has no logic.
Heres a quote from the cloud save blog post with a reply from a Playstation rep:
"Karen Spearrin
on March 9th, 2011 at 11:18 am said:
Each piece of save data can only be restored once in each 24 hour period. However, if you've progressed in a game and backed-up the new data to the cloud, that's considered a new piece of save data."
(source)
I assumed this meant that we could download the save file right after uploading it, but not be able to download it again either until 24 hours has passed, or if the save is re-uploaded. Doesn't that make more sense?
markburleson85
Hekseville Citizen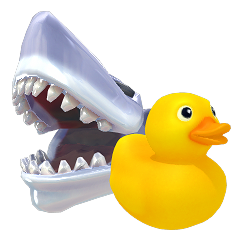 Registered: 09/24/2003
Offline
298 posts
Mar 31, 2011
KrcilR wrote:

It makes this cloud go from VERY USEFUL... to WORTHLESS.
I wouldn't call it worthless...that's little extreme, but it does lessen its value. Along with everyone else, I really see no reason for these waiting periods. I also don't really understand why they didn't add in an auto backup. Oh well, I guess its still added value to PS+ and it does allow for copy protected saves to be backed up so I really don't have that much room to complain.
Mar 31, 2011
araos1 wrote:

Just curious as I've seen the term come up a number of times... What are people refferring to as "Cloud"?

http://blog.us.playstation.com/2011/03/09/online-storage-for-game-saves-coming-to-playstation-plus/
Simco876
Uncharted Territory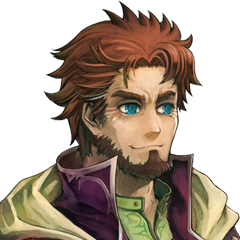 Registered: 09/15/2009
Offline
1936 posts
Mar 31, 2011
Totall agree man. I was questioning renewing my Plus Account and with the cloud it was a sure YES from me... but now since they have this 24 hour thing, its making me think twice about it again!
I was excited about the cloud, telling all my friends about it. But then when I finally get to use it, I have to wait 24 hours? This is crap!
markburleson85
Hekseville Citizen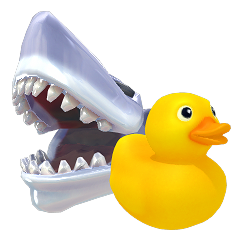 Registered: 09/24/2003
Offline
298 posts
Apr 1, 2011
Simco,
I don't know if this makes a difference for you, but from my experience only system copy protected saves (does not include saves tied to a PSN account) have the 24 hour restriction. I was able to take my GT5 save and send it to the cloud, then restore it less than 5 min later on a different PS3.
So its like I said before, does the24 hour restriction limit the value of the cloud saves? Yes. Does it make it a worthless feature? Far from it. Is clould saving worth the entire $50 PS+ subscription? Not likely for most users. Does cloud saving add vaule to the $50 PS+ subcription? No doubt