Reply
Topic Options
Mark Topic as New

Mark Topic as Read

Float this Topic for Current User

Bookmark

Subscribe
Highlighted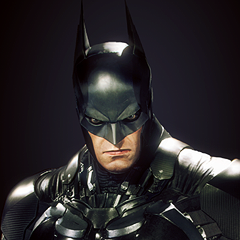 By: PS_man1984
Hekseville Citizen
286 posts
Find more conversations like this:
Where are all the PS Move games for PS4?
[ Edited ]
26 replies 56324 views Edited Apr 28, 2014
Sony announced PS Move support for PS4 last year, but they haven't said anything about potential games being made. I love motion controls, when done right. Wii Sports and its sequels are perfect examples of how to do motion controls right. The PS3 game Tumble was very intuitive with it's precise movement in 3D space. I also loved playing shooters with the Wii Remote and PS Move; it's so precise and accurate that going back to dual sticks feels outdated.
So where are all the PS Move games for PS4?
Mod edit: Changed label and edited title for clarity. Please click here for label guidelines. Thanks! Winter_Orchid
Re: Where are all the PS Move games for PS4?
Apr 28, 2014
I believe the Tomb Raider Defenitive Edtion had some (correct me if I'm wrong)...I know if had voice controls and I think it had lean controls tied into the Move functions of the light bar on the controller.
I agree; like you I enjoyed several PS Move games on the PS3. My little boys and I very much enjoyed Deadmunds Quest and Sorcery (never finished Sorcery but plan to in the near future). My wife and I also enjoyed playing Sports Champions, The Shoot was a lot of fun and The Fight Lights out was a hell of a work out. I also bought the Killzone 3 pack with the gun which was pretty cool if you integrated 3D; I played it for quite a while that way swapping off between me and a buddy because that game will wear you out!
I had decided not long after Move support came out that I was going to attempt to play and complete every game that supported Move from start to finish but have since abondened that project due to a botched surgery. I should really start again; i'm sure it would be great therapy for my recovery.
Re: Where are all the PS Move games for PS4?
Aug 7, 2014
I have been wondering the same thing. I will be getting a bigger place so it would be nice to have some games for the ps4, i still have my ps3 and will play sports champs 1 & 2, the resident eveil arcade style games that came out free for plus would be fun to finish with more room.... but seriously contemplating getting rid of the whole set up... 2 mov/nav controllers, rifle, pistol, camera, and charging doc. what a shame too... i'll give them a little more time as it hasn't been out wuite a year yet (PS4) but come on sony...
Re: Where are all the PS Move games for PS4?
Aug 8, 2014
Hekseville Citizen
Registered: 09/16/2009
Offline
329 posts
Hekseville Citizen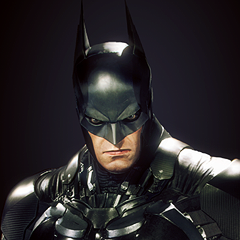 Registered: 06/04/2009
Offline
286 posts
Re: Where are all the PS Move games for PS4?
Aug 22, 2014
New types of control schemes are not gimmicks. Are touchscreens gimmicks? Analog sticks gimmicks? Shoulder buttons gimmicks?
I mainly love the Move and Wii Remote for sports games and shooters (on rails and FPS).
Uncharted Territory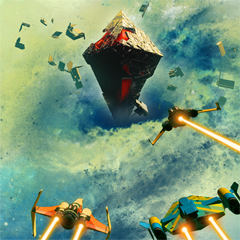 Registered: 02/18/2009
Offline
1229 posts
Re: Where are all the PS Move games for PS4?
Aug 22, 2014
As far as I know, only a few games support Move on the PS4 currently. Those include:
Just Dance 2014
Octodad Dadliest Catch
Sportsfriends
The Unfinished Swan (presumably when it is released on PS4)
I know I saw move support on another game I played on my PS4 but I just can't remember which one currently. I'll update if I remember.
Currently there isn't much PS Move support since the sales for the accessory were so low. I assume once Project Morpheus hits the consumer market, the PS Move will come back with more support since a lot of the games being developed for the VR headset will use the motion controls.
Hekseville Citizen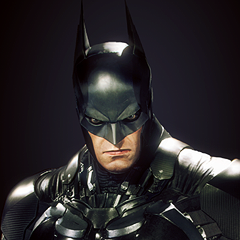 Registered: 06/04/2009
Offline
286 posts