Reply
Topic Options
Mark Topic as New

Mark Topic as Read

Float this Topic for Current User

Bookmark

Subscribe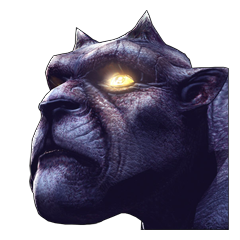 Offline
Re: Watch_Dogs or Battlefield 4 for the PS4
[ Edited ]
---

xClayMeow wrote:


Two totally different games. Do you want a predominantly online multiplayer shooter or do you want a predominantly single-player, open-world action-adventure game?

Are you a BF fan? I'm not, so Watch Dogs would be my choice.

However, if you want something that's maybe in the middle of those two, look at Tom Clancy's The Division.

---
Is that coming out at launch? It's on my radar big time, but I thought it was coming out next year. I think this may be my most anticipated game along with Destiny. Ah hell, there are alot of games I'm looking forward to.

I'll be grabbing both BF3 and Watch Dogs. Might throw in KZ: SF to get an exclusive (want something that is made just for the PS4).
PS+ will handle my racing needs with Drive Club. I'll download Warframe also since it's F2P from what I understand. Probably also grab Diablo 3.
Too many games I want. I've actually held off on some Vita titles I wanted, because of preordering the PS4. PS+ has given me a backlog on it.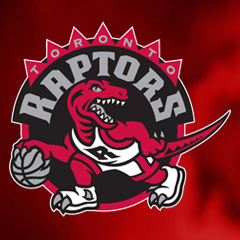 Offline
Re: Watch_Dogs or Battlefield 4 for the PS4
Between the two I'd say watchdogs
I've seen the live stream of bf4 I'm still seeing glitches that were in bf3
Are you a WWE fan?
click here
to join the discussion
Thanks Saviorsixtysix for the sig
GuRuAsaki2098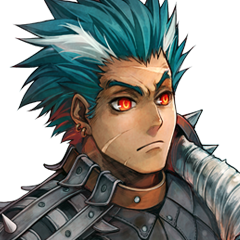 Offline
Re: Watch_Dogs or Battlefield 4 for the PS4
If anyone is going to make the Comment that they are two totally different Games, & you shouldn't put two together in a Question like this... The Original Post is talking about Bundles, not the Games themself...

To be honest... GTA5 looks way better then Watch Dogs, & even looks a little simular to that of Battlefield...

But after checking out BF3, that Game looked amazing... However, I don't believe you need both BF3 & BF4,
yes, BF4 is a huge step forward with it's Levolution, but the only real New Feature is the Submarines...

Other wise it's still pretty much BF3... So unless you want to Blow up Buildings, i'd stick to BF3...

So I guess what it really comes down to is...

Are you more of a "Free Roaming RPG Player" or an "Online First Person Shooting Elite Player"?
Which Genre do you feel more Confortable with, & Play more of?

I think thats the Bundle you should Choose...

---------------------------------------------------------------

Either way, Watch Dogs looks amazing, & the Levolution in BF4 is also Amazing... =D
Hey, Yo, Waaaaazzzzuuupp!!! .................................................................................................................
Playstation 4
.......................
Too much Networking, & Socializing, but yet not enough Gaming... ~_~
Not My Style!!!
Get Your Portable ID!
Re: Watch_Dogs or Battlefield 4 for the PS4
I'm getting both BF4 and Watchdogs, along with NFS Rivals.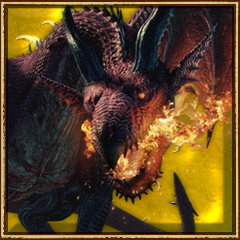 Offline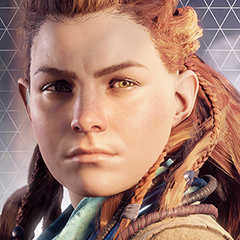 Offline
Re: Watch_Dogs or Battlefield 4 for the PS4
Both will be great games but I'd get Battlefield 4 first if I had to. BF4 will get you more for your money.
Check out my PlayStation dedicated blog, PlayStation Persuasion! playstationpersuasion.tumblr.com

PSN: ScreamAimFire999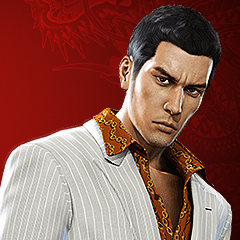 Offline
Re: Watch_Dogs or Battlefield 4 for the PS4
[ Edited ]
This is such an easy no brainer.
The only people who buy Battlefield are the anti CoD crowd who wouldn't know a quality FPS if it punched them in the face. CoD isn't even great but compared to Boringfield it's epic.
They will both be out, ditch that silly game if you need a FPS. Killzone and CoD are out with the console, both are vastly superior in almost every conceivable way.
Watch Dogs will more than likely be better than all 3 of them as a game, It's not an FPS though.
Bottom line is..
If you own the first Medal of Honor reboot, you own all the Battlefield games. Only differences are. Vehiciles and Destruction.. Everything else is pinpoint accurate to being the same old.