Reply
Topic Options
Mark Topic as New

Mark Topic as Read

Float this Topic for Current User

Bookmark

Subscribe
Highlighted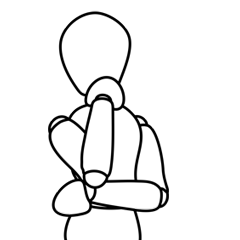 By: PLYMCO_PILGRIM
Platinum
56979 posts
Find more conversations like this:
Watch Dogs Delayed Until 2014!
[ Edited ]
3 replies 459 views Edited Mar 27, 2014
http://www.digitaltrends.com/gaming/watch-dogs-delayed-to-spring-2014/ Full article.

Excerpt:
Consumers that have been carefully considering what launch titles to pick up with their PlayStation 4 will have one less option to consider, as Watch Dogs won't be making it's November 22, 2013 launch, Ubisoft Montreal confirms in a new post on the publisher's official blog. The new release window is officially "spring 2014." The delay coming just five weeks before its scheduled release is unexpected to say the least, but the reason for it shouldn't come as much of a surprise to anyone who's been let down by game delays in the past: it needs more polish. No one wants Watch Dogs to be half-functional when it hits stores, so this delay will hopefully be good for it.
I just hope this doesn't screw up anyone, like me, who pre ordered the watch dogs bundle...........
Mod Edit: Added label. Want to learn more about labels? Click here! -Super_Nova2k13
Re: Watch Dogs Delayed Until 2014!
Oct 15, 2013
Well..... Looks like my first game is gonna be either Killzone or Knack
Re: Watch Dogs Delayed Until 2014!
Oct 16, 2013
Hi, last week i made the preorder of Watch Dogs and i found out yesterday that has been delayed… any chance of refund so i can choose another game?
Treasure Hunter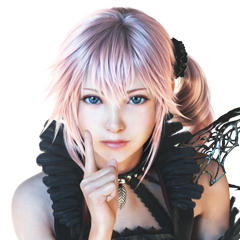 Registered: 07/04/2011
Offline
6276 posts
Re: Watch Dogs Delayed Until 2014!
[ Edited ]
Oct 16, 2013
I'm kind of bummed about this.
Now, I'm not quite sure what game to pick up to replace the one I was hoping for.
I can understand them wanting to polish the game up a bit, but I see this as a way to just hurt sales, honestly. I'm sure many people wanted to pick this game up as a launch title for their new PS4, and now we have to wait a few more months to even check it out.
And yeah, I'm worried about the Watch Dogs bundle too. Because that includes me...