Reply
Topic Options
Mark Topic as New

Mark Topic as Read

Float this Topic for Current User

Bookmark

Subscribe
Highlighted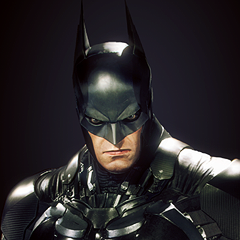 Offline
Re: Un-Official PS4 Pre-Order Thread
---

brancher wrote:


I pre-ordered from Amazon.com. They have 2 editions and I was given the launch edition.

1. Launch Edition

2.Standard Edition

---
Me too! Just got an email from Amazon explaining the 2 editions and said I ordered the launch edition. Guaranteed to receive mine day one.
[url=http://www.yourgamercards.net/profile/kratos1984/][img]http://www.yourgamercards.net/trophy/a/kratos1984.png[/img][/url]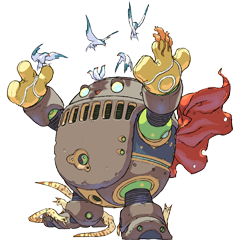 Offline
Re: Un-Official PS4 Pre-Order Thread
Lastnight my friend and I both preordered our PS4s. Both clerks working said they had also preordered and had had quite a few people come in to put money down as well. I didn't PO any games yet as there is plenty of time to decide if and what I should get. Probably grab Killzone day one.
Not to mention having the Plus version of Drive Club too .
Re: Un-Official PS4 Pre-Order Thread
[ Edited ]
---

Natalie445 wrote:


I've pre-ordered the system from best buy. Don't think I'll pre-order any games though. I'll just buy them when I get there after hearing more about them.

---
Ive heard enough about Watch Dogs to know that I want to get that, just did not have the need to pre order it RIGHT NOW I'll have pleanty of time this summer. Also The Division is looking really great, and also for Plus Members we will have Drive Club. I think that will be a great 3 to start out with ( Providing The Division and Watch Dogs are launch titles ) but Im sure they are.
EDIT: I just checked Watch Dogs is out Nov 19th so thats a launch game and The Division is TBA 2014 hopefully Q1
Re: Un-Official PS4 Pre-Order Thread
I did my pre order at one of my local Gamestops. Wanted to be able to physically pick the system up on release day and not have to worry about shipping mistakes or lost packages ect.
Have not pre ordered any games yet but will order a couple before the summer ends.