Reply
Topic Options
Mark Topic as New

Mark Topic as Read

Float this Topic to the Top

Bookmark

Subscribe
Highlighted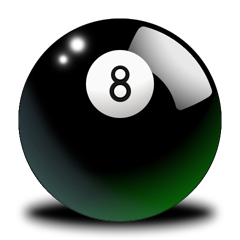 By: ZdiZorro
First Son
1 posts
Find more conversations like this:
Time limits for PS3 users
[ Edited ]
24 replies 15331 views Edited Jul 15, 2014
Hi,
is there a utility out there that I can install on my PS3 so that I can set a time limit for my children?
I would like to set that each children has max 1 hour of playing time available per day, then the PS3 will log him off.
Off course if there are warnings 10 minutes before the deadline it would be nice,
as well as if, I, as parent controller, could extend their time with a simple command if I would like to make an exception for them on special occasions.
Thanks for your inputs and suggestions.
Best regards,
Giuseppe
Mod Edit: added label. Click here for more info on labels, and here for our Rules of Conduct and Forum Guidelines
Thanks! ~lovely1rainbow
BobTheEnzyteGuy
Keyblade Wielder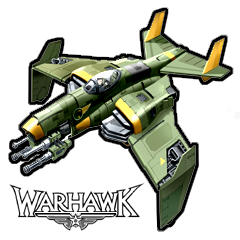 Registered: 04/20/2007
Offline
9669 posts
Re: Time limits for PS3 users
Dec 10, 2010
Hi & welcome to the Forums.

Depending on the age of your children there are parental controls on the PS3 that you can take advantage of ,but I think these just restrict access to age restricted areas, there are no third party applications available for download to the PS3, Sony restricts this.

All I can suggest is that you make sure that either you, your partner or another 'adult; is around to supervise & restrict the children's activities on the PS3.
zzEvilGENIUSzz
Lombax Warrior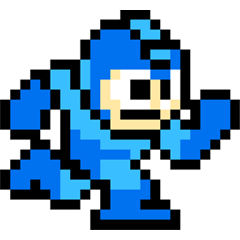 Registered: 04/19/2009
Offline
266 posts
Re: Time limits for PS3 users
Dec 10, 2010
Re: Time limits for PS3 users
Dec 10, 2010
It'd be interesting to have that feature, but overall, I do not feel it is necessary. Unless your kids are just spoiled rotten and will not listen to you. Even my young cousins will listen if I tell them to do something. Some may ask for more time, but unless I say yes they will shut it off as I asked them.
Treasure Hunter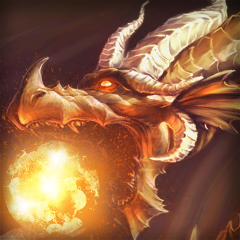 Registered: 04/05/2009
Online
8118 posts
Re: Time limits for PS3 users
Dec 10, 2010
I would say be a supportive parent and tell your children and talk to them rather than setting a device to do it for you.
Uncharted Territory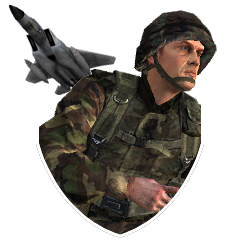 Registered: 12/19/2008
Offline
1847 posts
Re: Time limits for PS3 users
Dec 10, 2010
---

BRIT-KO wrote:
He's talking about his children!

---
even a child shouldnt be limited to that much time jeez.... school for 7 hours, homework for about an hour, there is tv, but if he is restricting his kids from the ps3 he is probably doing the same thing with the tv and pc. i say he should give his kids a break, if they got nothing else to do let them play, dont limit them and just make them sit there stairing at a wall.