Reply
Topic Options
Mark Topic as New

Mark Topic as Read

Float this Topic for Current User

Bookmark

Subscribe
Re: The New PSN STORE SUCKS
Times change and companies try to keep moving forward so in a sense none of our opinions matter because of younger generations (even if you are a teen this applies to you as well, the 6 year old is potentially gonna be buying more of their products just due to playing longer). If they do listen to our opinions the i want a section in games for trophy games, I hate buying DLC and no trophies.
Re: The New PSN STORE SUCKS
Is anyone else having issues with it loading and navigating pages really slowly? I'm on my 250GB slim (1st rev slim, not new one) and it is completely unusable. It has been like this for about 2 weeks now. My Vita store is quick as ever, and when I can actually navigate to something to start a download it is quick (roughly 1mb/sec) however I'm at the point now where I can't even look for content.
Just now I was trying to get the new PS3 Demo's and it basically just stopped responding, and even trying to "quit" the store using the PS button was very un-responsive. I had to try about 10 times before it would work, and I was getting very slow response time. I would push the PS button, and it would take 5-7 seconds before the overlay would pop up.
I'm not a new fan of the layout, but I can deal with it as long as I can actually navigate the store, which right now is impossible.
Cxplorer_Qc_Can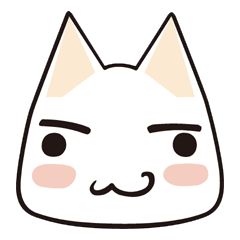 Offline
Re: The New PSN STORE SUCKS
It really is bad. It's slow and very hard to find whatever your searching for. And even the searching option takes forever! Typing one letter at a time really? I don't understand the people that actually like it. Explain please.