Reply
Topic Options
Mark Topic as New

Mark Topic as Read

Float this Topic for Current User

Bookmark

Subscribe
Highlighted
12 replies 3811 views Edited May 16, 2012
I know they already have their own music streaming thing that nobody uses, but am I the only one who thinks it would be awesome if there was a spotify app on the vita?
It would completle the Trifecta of what the Modern Mobile Man needs in his pocket video games, movies, music, all in a device that can make phone calls. THE SONY WALKMAN OF OUR GENERATION!
Also has anyone actually been using Sony's Music Unlimited stuff? Is the free version good? What do you get? Is it comprable to something like Spotify or Grooveshark?
Hekseville Citizen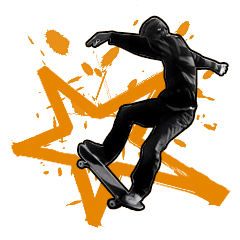 Registered: 08/19/2009
Offline
333 posts
May 16, 2012
I use Music Unlimited and I love it. It is a good alternative to having music in your Vita's memory (regarding the Offline Mode). And you can use it over 3G. I have the 3G model and tested it and it works fine. It is Netflix you cannot use over 3G. Music Unlimited is 3.99 with the Basic option and it has its limitations.
Premium is 9.99 and it has everything as an option including to making your own playlists and making your own channel (which the Basic cannot do). They add new music and artists every week so you will always have new options to choose and favorite. Music Unlimited is better for those who do not want to actually put music files in their Vita's memory but still listen to their favorite music.
When you do Offline Mode you have to make sure you enable the option first and enable your playlist or channel of your choice to be avialable in offline mode before continuing. Afterwards you can listen to music and multitask while you play a game, app or browser. You CANNOT do it while it is connected through 3G or Wifi since it is loading the information from the online source and therefore it cannot multitask.
Try it out for free and test it out. If you like it pay the Premium option, if not cancel the autocharge option so you won't get charged. It is all a matter of choice. There are some members here that do use Music Unlimited we just don't talk about it since it is not that important or revelant to talk about it. Like I said your choice.
Hekseville Citizen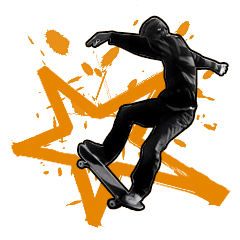 Registered: 08/19/2009
Offline
333 posts
May 16, 2012
You can use Music Unlimited over 3G regardless if it is the Premium or Basic program. Is that what you were asking?
May 16, 2012
You can? I never tried it because I read from someone on these forums you couldn't. I might give it a try than. I liked it when I had the free trial on my PS3. So sorry about a wrong information than.
Hekseville Citizen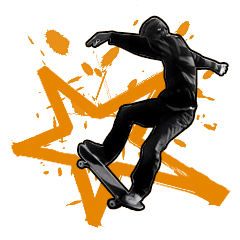 Registered: 08/19/2009
Offline
333 posts
May 16, 2012
When it first came out I believe it had a problem with connecting through 3G. I tested it one day and worked just fine. And it is okay for the confusion from your previous post. I thought too that the app could not run through 3G but like I said before it runs well.
Jan 11, 2013
i agree! especially because the music database is WAY bigger than the music unlimited... and i already pay for Spotify premium... and have a whole snitchel load of playlists i like and want to keep