Reply
Topic Options
Mark Topic as New

Mark Topic as Read

Float this Topic for Current User

Bookmark

Subscribe
Highlighted
Sony to fire another bullet.
6 replies 253 views Edited Jun 19, 2013
Ok so we all know now about the xbox1 changes. No big deal to me but for the console war this news is not the greatest for Sony. I dont think its all that bad, judging by the internet i think most of sticking with their intial preporder.
Heres what i think will happen. Most likely the Sony offices are in a panic, if not a panic i can say for sure they are at least talking about this news. This is when they will fire another bullet. They have not annouced an exact release day. I personally think they were saving it for something like this. Usually in a war you dont give them everything you got at once, well you do lol but you always have a plan b. i dont think sony needs to fire anymore rounds but im not a huge company who could potentially lose millions of dollars. Sony is gonna come back with something they have to, its just how it works.
For those that say sony should fire back with taking away the psplus needed for online gaming i dont agree at all. I think most of those people never really experienced psplus. I loved it since day one. The amount of money plus has saved me over the years is always welcomed by my wife lol. Its not bad at all to those of you hating on this. Sony isnt just taking the money and shoving it in their pockets. After E3 you can see they are all about giving to us and making gaming better for us. Another point we all knew this would happen, i thought sooner. What are great sony has done of charging for online gaming. At least we dont have to pay and then pay again for psplus. Also ive gotten into some great betas from plus.
Re: Sony to fire another bullet.
Jun 19, 2013
Welcoming Committee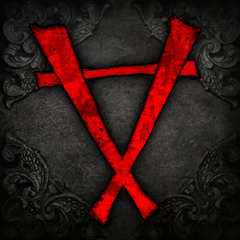 Registered: 06/11/2013
Online
5459 posts
Re: Sony to fire another bullet.
Jun 19, 2013
---

glaciusx25 wrote:


I doubt they're panicking.

If you read most of the responses to the news, most people are like "too little too late" or something similar.

Sure they might lose some potential buyers, but it's nothing to worry about.

---
Yep I would not worry about it, Sony is going to have a strong launch this time around and probably have learned a lesson or two from the PS3 launch.
Re: Sony to fire another bullet.
Jun 19, 2013
Treasure Hunter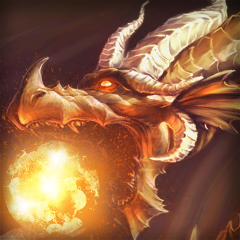 Registered: 04/05/2009
Offline
8212 posts
Re: Sony to fire another bullet.
Jun 19, 2013
About the Xbox One?
You only get one First Impression. So an XBO for me is a no-go.
Hekseville Citizen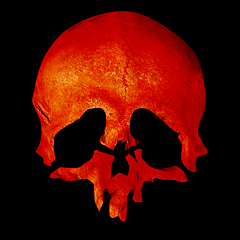 Registered: 07/06/2008
Offline
295 posts
Re: Sony to fire another bullet.
Jun 20, 2013
Ya i said i doubt their panacking but they are not just chilling thinking they got this in the bag. They never were but now they have more reason to fight. This is huge news to them. Watch they will announce something very soon, not sure what but they will. Give it a week then come back here and prove me wrong or agree lol.
Imagine if you were sony and heard this. You would do anything to not lose any buyers of the ps4. They will lose some, the ones they lose bleong on xbox1 hecause microsoft broke that bond with them and betrayed them and they will do it again. We know now microsoft is about only the money and nothing. Even during e3 sony took on some games that may not do well but they did it anyway for us.