Reply
Topic Options
Mark Topic as New

Mark Topic as Read

Float this Topic to the Top

Bookmark

Subscribe
Highlighted
Re: Sleeping Dogs PSN Plus?
It's ridiculous because sleeping dogs is currently priced at around 40-50 dollars brand new right now. What was the last game that Playstation plus users have received that came close to or equated that value? I've only been a plus member for 4 months so I can't speak outside those months, but I know in the time I've had it that there has been no games that have come close to that. Most plus games we received are around 20 dollars or less in value and that's being generous. I understand the EU store and US store can't have the same content because of multiple reasons but when we have a discrepancy this large in value it is ridiculous.

Also please do not group me with individuals that complain every time content is released in Plus because I am not one of those. I for the most part am pleased with my US account so I would not trade it with a EU account. If I was in plus for the instant game collection I would of traded subscriptions along time ago but I am in it for the discounts which I and happy with. But when there are differences as large as this I think I have a right to speak my mind. And you are correct in the fact that we don't know what we are being offered in the future but I doubt our instant game will be equal to or close to it in monetary value.


Ghostwize wrote:


---

iseelamepeople wrote:


You gotta be kidding me. Can we atleast get a discount on it or something. This is kinda ridicoulous.

---

Why exactly is it ridiculous? We already have quantum conundrum. Sleeping Dogs is their 1 of 2 full ps3 games they are getting in Feb. The other is F1 racing stars. We don't even know what we're getting yet. We also already got Wipeout for the Vita which is another of their games next month. Sad? Sign up for a EU plus account.

---
Re: Sleeping Dogs PSN Plus?
Honestly I let my Plus membership lapse and I've been waiting for a good game to be offered before paying for it again. It hasn't happened and I'm going on a month and a half. I admit that I prefer AAA games (that's all I buy) to others so I guess that makes me picky. I also don't own a Vita. Sleeping Dogs would have been the game to get me back (and I already own it for xbox, that version was on sale) since I prefer the dualshock controllers. Eh, I don't have a lot of money to burn so I'm not mad but the offerings for Plus have really not been to my taste. I didn't care when my sub was ongoing but it seems it is going to take a bit more to bring me back.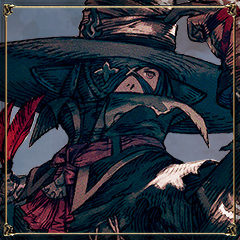 Offline
Re: Sleeping Dogs PSN Plus?
I THOUGHT THAT FOR THE LONGEST TIME, SEEING IT ON WEEKLY SALES IN bb OR fRYS FOR $30, BUT I WILL NEVER PAY FOR ANY RETAIL GAME OVER $25. sorry, CAPS. anyway, i'll be glad to grab this one for free when it happens but i'm hoping for a Dragons Dogma.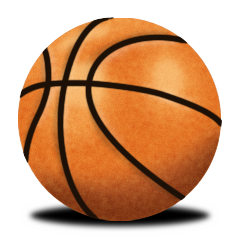 Offline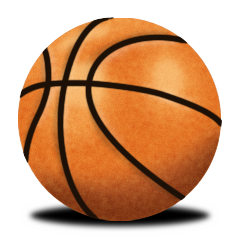 Offline
Re: Sleeping Dogs PSN Plus?
Re: Sleeping Dogs PSN Plus?
Yea sleeping dogs isn't as good as Gta so we shouldn't want it. That has to be some of the dumbest logic I have ever heard. Why would we not want sleeping dogs, it would be one of the best games given out on the IGC, but just becouse it's not the best game of that genres we shouldn't want it? That just stupid. Please tell me that was just you trolling and not being real, at lest then I could understand why you would post such nonsense.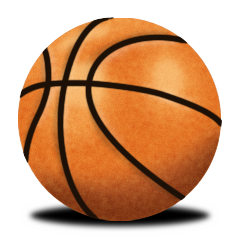 Offline
Re: Sleeping Dogs PSN Plus?
Actually that would be the best logic. If you have the baddest car and your friend is given a crappy run down car, would you be upset he was given the run down car instead of you? I doubt it, the same thing applies here. Sleeping Dogs would be one of the best games on the IGC? Are you being serious? Or are you that big a fan of the game and you just haven't come by $30 to go pick up a copy? Get real, Saints Row is junk and so is Sleeping Dogs, there are plenty of other titles we can get put into our IGC that those games couldn't even slightly compete with.
You complain all of the time, you're not satisfied with anything and always want what others get. Get over it kid, buy the games you're over here drooling for every few weeks.
Re: Sleeping Dogs PSN Plus?
So a 30$ game that came out less than 6 months ago and had an average review score of over 80% is considered a junk game. Yea that pretty much confirms that you're just a troll. Just because you might not like the game doesn't mean that the majority of the people wouldn't like it. The fact that there is almost nobody complaining in the EU shows that a lot of people over there are happy with the game, just like most of the people in the US would be happy with it.