Reply
Topic Options
Mark Topic as New

Mark Topic as Read

Float this Topic to the Top

Bookmark

Subscribe
Highlighted
Shinobido 2 is getting a bad rap...
5 replies 33 views Edited Mar 1, 2012
I don't know about the rest of you but I'm simply having a blast with Shinobido 2. I don't understand why it's getting such horrible reviews on the market. Yes, the game looks a bit dated next to the other launch release titles but its definitely not horrible. Yes, the controls are a bit wonky...initially. I have gotten familiar with the controls and it plays just fine. The game is very nostalgic of the old school Tenchu games and being that it was developed by the original Tenchu devs, it would make sense. I can see where people would say it's for really hardcore fans of the old school stealth games and it definitelty fits that bill. Tenchu 2: Birth of the Stealth Assassins was one of my favorite PS1 titles and Shinobido 2's feel is very much like that title with improved everything. Being able to glide down from a rooftop with what we would call a 'squirrel suit' today to stealth kill an enemy is serious good fun and there's a lot of little details that the devs added into this title that far outweigh its faults such as being able to sheath your blade whenever you want...maybe it's just me but I love the little details that immerse the player like that. I love this game and will be playing it for some time!
Re: Shinobido 2 is getting a bad rap...
Mar 1, 2012
Hekseville Citizen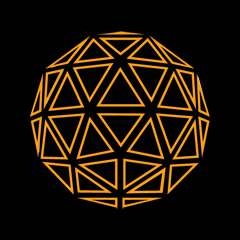 Registered: 06/04/2011
Offline
348 posts
Re: Shinobido 2 is getting a bad rap...
Mar 1, 2012
I played the demo on my Hong Kong PSN account. I didn't have a problem with it so much, only that I thought it was a bit repetetive using the same kill animation to take out 4 enemies in a row. This could be improved in the actual game, and I cannot read Japanese so that could have added to me not having so much fun.
Re: Shinobido 2 is getting a bad rap...
Mar 2, 2012
I was psyched to finally have this game. I'm fiine with repetitive missions but the controls are a pain. There are several times where I will be aiming back and attacking but zen will attack in front of him when the enemy is right behind him even when I'm locked on to an enemy
Hekseville Citizen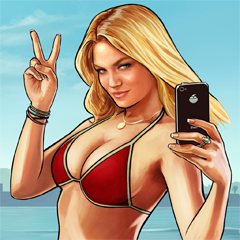 Registered: 12/12/2008
Offline
328 posts