Reply
Topic Options
Mark Topic as New

Mark Topic as Read

Float this Topic to the Top

Bookmark

Subscribe
Highlighted
Re: Reporting PSN Players
Re: Reporting PSN Players
[ Edited ]
ok i dont wanna be "faulse" reporting but their are a good bit of mods on GTA IV TBoGT ((grand theft auto the ballod of gay tony)) and they just harress people on the network and it agngers many people......idk if u can see if their a mods because they do a "jailbreak" on their PS3 sonsole and what not .....but theirs this one who will just NOT leave me along....if u cant find ur prove im sorry but dont say im faulse reporting please
i love my account but i cant enjoy it because of him/her ...heres their psn :****...even his profile says hacker so
pleasse do something about him/her
Edit: removed blacklisting
U--J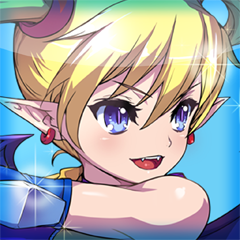 Offline
Re: Reporting PSN Players
You learn something new everyday. It's too bad, I had a lot of users who were harrasing me a long time back. I had no idea of this feature until now. I thought the only option was putting them on the block list.
Re: Reporting PSN Players
HI! i'm cjrunks123, if you want to (kick) or (ban) people from Psn for a certian tipe of days to kick or ban them first you have to do is go on sony report a PSN player enter their psn name go down and do the rest but i forgot but however assoon as ur finished it will report them.
Hope this helped.
bye,cjrunks123 add or msg me on psn if it helped or not.
Re: Reporting PSN Players
[ Edited ]
---

MiniBrowney98 wrote:
*********** has been boosting offensive language

---
You cannot give out the PSN ID of someone you accuse of ANYTHING. It does not matter if it is true or not. Please review the Forum Guidelines, and you will know this.
Welcome to the Forum, BT Dubbs.
Moble
Edited quote for blacklisting
Re: Reporting PSN Players
---

latino4life21 wrote:


I Need Some Help On How To Report People On The PSN Network. I Have A Lot Of Issues With Harrassment Because Of My PSN Name.

Any Way I Can Report, Such As If Theres A Way Already? Or If I Can Send The Names Of The People To Someone Who Can? I Need Help! Send Me Msgs Please.

---
What is wrong with your PSN name? If it is an ethnicity issue, pay those ignoramuses no attention. It is exactly what they want.
I believe to this point you have received enough guidance to report these offenders. It is certainly unfortunate, and completely tactless for anyone to bring ridicule of any kind to a gaming network. Race driven ridicule, is especially despicable.
I hope you find resolution to your woes latino4life21
Welcome to the Forum, none the less. You will not find many of those types of people hanging around in this Forum for long, if at all.
Moble
Re: Reporting PSN Players
[ Edited ]
I want to report a player who hacked my account and i did this to numerous player on PSN in my lobby on GranTurismo, his name is **** i would like him off of PSN before he hacks anymore players.
Edit: removed blacklisting
U--J
Re: Reporting PSN Players
Not the place for this. Also, you should take down their name. By the rules and guidelines, that is "Blacklisting".
Welcome to the PlayStation Community.
I will get you some links to lodge your complaint on.
Moble
Re: Reporting PSN Players
If a player sends you an offending, harassing, or threatening message that bothers you then it's appropiate to report them via XMB under message by pressing triangle on it and file "Grief Report" and reason why you are reporting that person, and it gives you an option to block the offender after filing the report.
Playstation Telephone Hours:
Monday-Friday 8:00am-8:00pm PST (Closed on Saturdays & Sundays)
Customer Service
- 1-800-345-7669
Account and Billing Support
- 1-877-971-7669
Sony Rewards
- 1-888-715-7669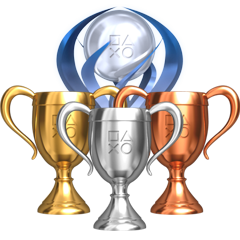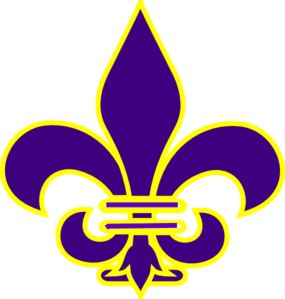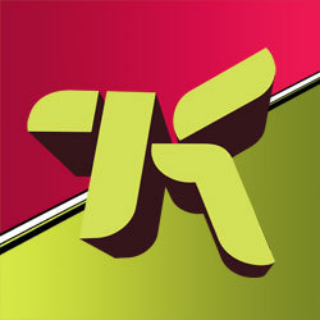 Re: Reporting PSN Players
I am posting in this thread becaue it is one of the top search results for "playstation network report player".
The old report form apparently no longer exists. If you go to:
http://np.us.playstation.com/complaint/pc/ComplaintForm.aspx
or any "np.us.playstation.com" page you will simply redirected to this generic landing page:
http://us.playstation.com/community/?feedback=show
which has no sort of report/feedback form whatsoever.
So if you are playing an older game that isn't actively supported by the publisher, you are basically out of luck. There's essentially no repercussions for cheating on older games at all now.