Reply
Topic Options
Mark Topic as New

Mark Topic as Read

Float this Topic for Current User

Bookmark

Subscribe
Naughty Paw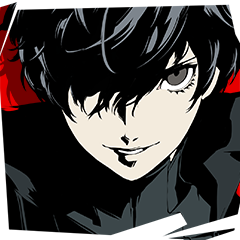 Registered: 12/06/2011
Offline
20641 posts
Uncharted Territory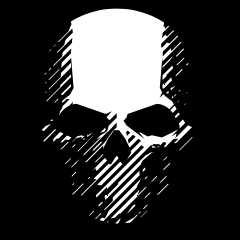 Registered: 06/06/2012
Offline
1392 posts
X-CrimsonDeath-X
Lombax Warrior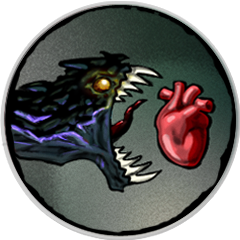 Registered: 01/26/2013
Offline
113 posts
Re: Recurring Freezes
[ Edited ]
Mar 23, 2013
there are users freezing home check my post on how to avoid getting frozen and he post on how to avoid wardrobe freeze ups those post will tell you how to look for a freezer and report it try to avoid GF2 and cantina freezers will target those places the most in the last freeze war motor storm, singastar, and siren were huge targets hope this helped make sure you report freezers so you can help sony get rid of them
https://www.youtube.com/watch?v=oKvfKqAuPEY

EVIL SADISTIC B down to the core of my bones, and NO ONE more loyal then me as your friend
Mar 23, 2013
I havent update my system as yet but i hope that this issue is solved.But in my case most games like uncharted and skyrim were moving slow as if it was lagging.....so i really hope that this update helps
Umbrella Scientist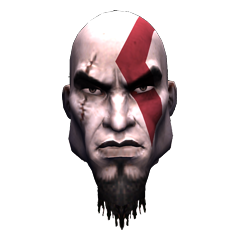 Registered: 12/08/2008
Offline
12347 posts
Apr 2, 2013
---

Inferior_Beast wrote:


Anyone else getting freezes after the update?

---
In the last few days I have been constantly freezing while playing PS3 disc based games only.
Doesnt happen during Bluray playback, or when streaming at all.
I froze about 4 times one day, only at most an hour apart.
I thought it was my internet or something.
You probably right about the patch, the only way Sony knows how to fix one thing is to break 3 others, LOL.
Thanks Sony for a patch that seemed to do nothing, turns out it was to fix the excess of stability we had, all better now.
Na13-31 wrote:
Finally, the structure of my question is that you would have to disprove every possible outcome to be correct and I would just have to have one that would likely be beneficial. That's statistically in my favor by quite a bit.
Apr 2, 2013
Nope, none here

If you're having repeated issues with freezing, i'd suggest downloading the update to USB and go into safe mode and try again.
Furiously Chaosing
Apr 3, 2013
---

Inferior_Beast wrote:


Anyone else getting freezes after the update?

---
I haven't been getting freezes but I have noticed a few maps, in Starhawk, that never used to get any framerate (lack of memory slowing down the game) have been getting it since the update. I didn't think the update would have had anything to do with impacting that though, I thought it was more coincidence.