Reply
Topic Options
Mark Topic as New

Mark Topic as Read

Float this Topic for Current User

Bookmark

Subscribe
Highlighted
6 replies 1307 views Edited Aug 26, 2013
to wait for it! I hate waiting! The console is truly
everything i want from a console. Its something ive wanted from consoles for years. A good gaming rig that is connected what my friends are doing.
Anyway the real reason of this thread. What is the thing that sold you on getting the ps4. Not because your a sony fan or anything but one thing that really stands out for you. A game? A feature maybe? Or maybe even the controller? For me it was by far all the features. Recording gameplay, twitch, downloading a game from my phone for when i get home, 2000 friends, music to listen to while playing, the ability to quicky drop in a friends game, the ability to play a game while its downloading, no more patch wait times, cross game chat and most important self published games which is gonna be awesome. I know that wasnt just one thing but **bleep** all that is awesome.
Uncharted Territory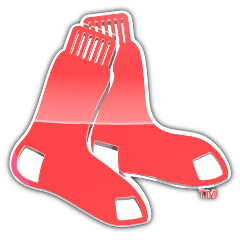 Registered: 01/26/2009
Offline
1646 posts
Hekseville Citizen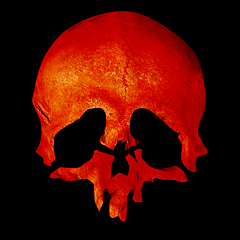 Registered: 07/06/2008
Offline
295 posts
Welcoming Committee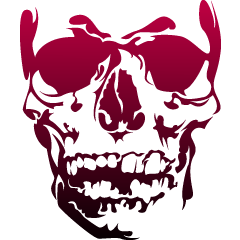 Registered: 09/13/2007
Offline
4403 posts
Aug 26, 2013
Nothing specific sold me on the PS4, really, other than that I've been a fan of the PlayStation brand since the first console.
It's my favorite brand in today's video game consoles (due to the catalog of exclusive titles). All the cool new PS4 features are just a bonus.
I still buy / play other video game consoles and I even plan to eventually get an Xbox One, too.
"You must make a friend of horror. Horror and moral terror are your friends. If they are not then they are enemies to be feared."

Aug 26, 2013
I love everything about their console, the way it looks, the controller, and all its features. I am also a fan of Sony as I have played a PS3 and their online for roughly 5 years now. I only had a 360 for a few years, no online.
Enjoy life, enjoy gaming.
Uncharted Territory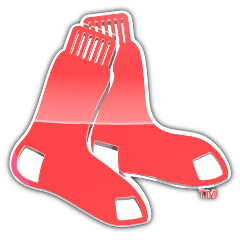 Registered: 01/26/2009
Offline
1646 posts
Aug 26, 2013
Well, what stuck out to me most of all started when Microsoft started talking about 24 hour connection checks and cloud gaming technology. I don't have great internet at home, you see, and that kind of situation would've left me unable to play the console for more than 4 months out of the year (college student). So, PS4 got me initially on the fact that I could play it wherever I wanted. Now. while the 24 hour connections aren't required, you can still tell that the games at launch and in the first year were still designed around the premise of internet (Fable Legends), and frankly half of the features for the Xbox One I just can't use (like the TV thing. I don't have a box or cable).
The PS4 is just more of what I'm looking for. I can't use a good chunk of the Xbox Ones features, and games requiring internet won't work out too well for me.