Reply
Topic Options
Mark Topic as New

Mark Topic as Read

Float this Topic for Current User

Bookmark

Subscribe
Highlighted
7 replies 118 views Edited Aug 6, 2013
You enjoy it, want one, hate it, who is interested in the Ps Vita?
I know there are not many good games for the vita atm and its had a hard life trying to make it in this big world but do you think the vita will come out on top and who of you will get one?
Will you be getting one for the Ps4?
Hekseville Citizen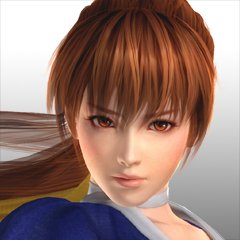 Registered: 12/05/2009
Offline
365 posts
Aug 6, 2013
I had a 3G version that broke and replaced it with the greneric version. I found at least five games that I like on card and quite a few downloadable games. I enjoy it but I rather have the 3G version. Especially since I opted for the AT&T service.
Aug 6, 2013
I like it so far. I got one on Friday and have been happy with it. I got 10 games and already beat 1. I think, however, (because I'm a late to enter person), that it could use some more support despite my excitement. I don't know if it could come up on top, but from what I hear it could if it gets more games and reduces the cost of the console to be competitive with the 3DS. People tend to be turned away from it because of cost of the console and its peripherals, like for memory cards. If it can do that, I think more people would consider it further.
I'll be getting a PS4. I'm thoroughly disappointed with my Wii U, and hope that Sony can deliver the kind of games I want. If it can, I'll be a Sony fan for a long time.
Lombax Warrior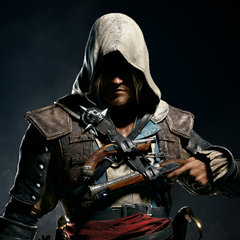 Registered: 11/20/2012
Offline
137 posts
Hekseville Citizen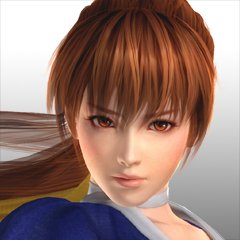 Registered: 12/05/2009
Offline
365 posts
Aug 6, 2013
Support as in like what? Oh I would check in to Ninja Gaiden 2 Plus and Dead Or Alive 5 Plus.
Aug 6, 2013
I have one, and use it maybe once a month. Outside of Persona and Zero Escape it's been sitting on the sidelines. Just not enough time to play all the time.
Contact PlayStation Support
Chat with a PlayStation Specialist
Mon - Sat, 6:00AM - 10pm , Sunday 8am-8pm Pacific
Consumer Services and Technical Support____ 1-800-345-7669
Mon - Fri, 8:00AM - 8:00PM Pacific
Playstation Network Accounts and Billing Support____1-877-971-7669
Playstation Forums Support MVP. I do not work for Sony. Just a helpful gamer.
Aug 6, 2013
I have a wifi version I got last year in June. It has sat on my shelf collecting dust for the last 3 months. But thanks to the closed Killzone Mercenary Beta, it has given me a reason to play it alot more then my PS3. I have 9 games and playing them was real fun but got stale after a while. The Vita is a great system, just waiting for more games.
PSN: Deaofly
60 GIG Ps3 Owner Since January 21, 2007
500GB Ps4 Owner Since November 22, 2014
1000 Model PSP Owner, PSP Go Owner and PS Vita Owner
PS1 and PS2, Both Original Systems.
Aug 6, 2013
So far i've really enjoyed dokuro that is free for ps + been a good game so far giving me something to play