Reply
Topic Options
Mark Topic as New

Mark Topic as Read

Float this Topic for Current User

Bookmark

Subscribe
Re: Price difference in games on PSN?
[ Edited ]
---

lb555c wrote:
I know that just cause on PSN is like 7 bucks and at game stop USED it costs like 15 or 16 bucks

---
Do you really know that? Was it on sale? That sounds more like a Steam price
(where it is currently $14.99). I can't see the price (it just says "purchased" since I got it from PS+) but the Just Cause 2 complete edition is $29.99, which isn't in line with the pricing you suggest. Not that there haven't been similar weird situations on the store, but it's usually when something is priced way higher than it should be. I would guess it's more like $15-$20 standard price on PSN, but your post has me curious.

Backloggery
Contact Sony support - Live Chat
or 1-800-345-7669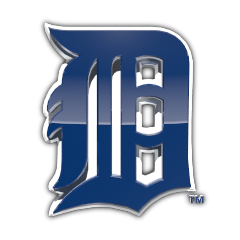 Offline
Re: Price difference in games on PSN?
[ Edited ]
I also do not think these prices are entirely Sonys fault either. Our competition is very stingy with their marketplace pricing. Game companies have to come to an agreement with all of them. It's not like they can really charge 20.00 for a game when its 30.00 on the XBL marketplace. This is a big part of why Oddworld never made it to their console. Just Add Water already made the price 14.99 for the PS3. Microsoft policy says no game above 2GB can be priced any cheaper than 19.99. It didnt make it to their console because of it. However had the price been negotiated with them first, you can be bet we would be paying 19.99 for the game.