Reply
Topic Options
Mark Topic as New

Mark Topic as Read

Float this Topic to the Top

Bookmark

Subscribe
Re: Playstation Plus is a SCAM...
Its subscription based so you lose everything when it expires and tt's you fault for not reading the rules. This may not work with you but it has worked with alot of people.
Re: Playstation Plus is a SCAM...
why don't we try to understand how this has affected this person,so what if they didn't understand what they were getting into,have you not assume something was one way then found out later that it wasn't MR.BRAIN, it's People like you that make this world the way it is,so show some compassion and if you can't find a supporting word for someone then don't say anything at all.it's obvious this is a matter that has affected this person deeply and I can see this could have happen to anyone of us had we not fully understood exactly what they we SAYING, Now go on and have your self A Nice Day and just Remember next time it could be you.LOL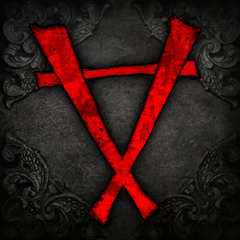 Online
Re: Playstation Plus is a SCAM...
Yes if you drop your sub you can't access your games, but why would you ever let it expire? I have had gold before and always felt cheated because I needed it to use Netflix and such.
Re: Playstation Plus is a SCAM...
[ Edited ]
I'm going to lock this thread since it was necrobumped from Jan 2013. Also, according to their profile page, the OP hasn't visited the forum since that date, so I doubt they're still looking for feedback on this topic.