Reply
Topic Options
Mark Topic as New

Mark Topic as Read

Float this Topic for Current User

Bookmark

Subscribe
Highlighted
chickenbonetom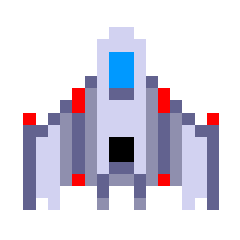 Offline
Re: Playstation Plus 1 month free
Wow I knew PS+ suked but you don't truly grasp how much it suks until you have it. It's been wat like 2-3 weeks since we had it and wat did we get so far. A couple of crappy games and lousy discounts 4 lousy games no one wants.
Re: Playstation Plus 1 month free
in all fairness, you rally cant judge a program from less than one month of having it... its a sample not the whole thing, been a suscriber since the get go and i find it pretty good, got a few PSN games for free and DLC for free and early demos and the what not. is it the best damn thing that has ever been created, is it better than 1000 platinum trophies... not really but wow hating on it only after a week or two, oh well guess you wont be satisfied at all... its ok i understand, i am not mad, i am glad you at least gave it a try, thank you for that.
Happy-go-lucky!!!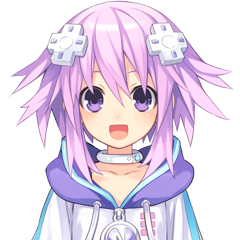 Offline
Re: Playstation Plus 1 month free
At least you got PS+ for a free month so that you could confirm that PS+ does in fact suck.
For what it is worth, PS+ has offered several day one discounts that are typically 20% off. The discounts being pushed today are for two older EA games - 3 on 3 NHL Arcade and Madden NFL Arcade. There is also a Tiger Woods 12 Master DLC pack that is 40% off.
jcalvert
www.calvertgames.com

markburleson85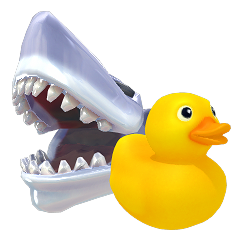 Offline
Re: Playstation Plus 1 month free
HERE IS A LINK that outlines all of the PS+ items that are incoming. Though at this point, they haven't listed what will be coming up, but they should do it sometime today on the link.
They have offered 55 items either free or at a discount, with a potential value of $185.58 in the free 30 days, with more to come. Not bad for a free offer. In general terms, if you purchased PS+ day 1 for $50, you would only of had to liked 4.8% of the items offered (in terms of value) to break even in your investment. This percentage will go down if you factor in the potential 4 bonus months that have been offered and the content offered in those 4 months.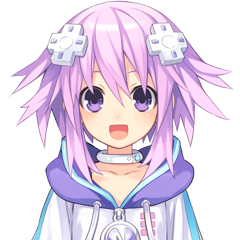 Offline
Re: Playstation Plus 1 month free
Now don't go using logic and facts and real world numbers ...
jcalvert
www.calvertgames.com

Re: Playstation Plus 1 month free