Reply
Topic Options
Mark Topic as New

Mark Topic as Read

Float this Topic for Current User

Bookmark

Subscribe
Highlighted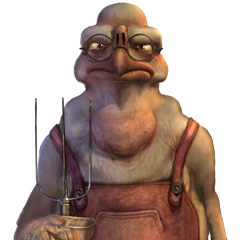 Offline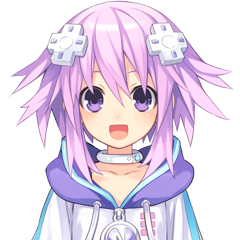 Offline
Re: PlayStation Plus Deals for January 1st, 2013
[ Edited ]
Thanks jpb - Your post is like a wonderful heart warming experience in a thread gone bad ...
jcalvert
www.calvertgames.com

MAGtrail_now_MAG Offline
Re: PlayStation Plus Deals for January 1st, 2013
we are not complaining against the " Instant game collection ", but we are complaining against " The GAP between EU+ & US+ offerings of free games and discounts ".
Re: PlayStation Plus Deals for January 1st, 2013
I paid $50. These games aren't free. I'm not allowed to complain when service starts to decline on a subscription I have paid for? I am told to be content because other people are content? And their chains rattled as try exclaimed, "I'm free!"
Re: PlayStation Plus Deals for January 1st, 2013
Wife just got me a Playstation 3 for Christmas. I'm a guy in my early 40s, and it was cool that she got me the Uncharted/Infamous bundle. She also got me Little Big Planet and Journey for cheap. Love them all, and sure many here would get a kick out of my uncoordinated awkwardness with the controller (I am a PC gamer used to keyboard and mouse). I'm saying all this because I did sign up for a free month of Plus to try it out. I like that I got Bioshock 2, and Little Big Planet 2, and Quantum (I love Portal and pretty similar). However, Except for a few games, and seeing what is coming up next month if holds true is a dissapointment. Doesn't make much sense to me as a new subscriber and folks that just got for Christmas. I would have figured best in the early months this year. BTW, just getting online and subscribing to Plus and finding way around the Playstation and network are not intuitive to a noob like me. They could go a long way to improve.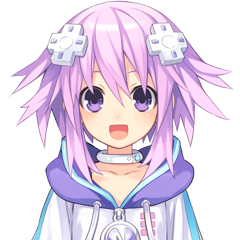 Offline
Re: PlayStation Plus Deals for January 1st, 2013
raven6093 - As a fellow early 40+ gamer, welcome to the PS community. I have been with PS+ since day one. It has had some ups and downs; for me recently there have been more downs. With that said, since you are new to the PS3, PS+ is probably a decent service for you because more than likely any games being offered are ones that you will not already own (unless you go on a spending spree).
If you are not sure about keeping PS+, make sure you turn off automatic renewal or auto subscription funding. Or you will re-up as soon as your subscription expires.
jcalvert
www.calvertgames.com

Re: PlayStation Plus Deals for January 1st, 2013
Being ungrateful? What am I supposed to be grateful for? This is a service that I'm paying for, something I chose to sign up for and hand over my money. Sony isn't offering this to us for free, they aren't just throwing free games at us for nothing - we literally pay to get this kind of stuff. I've been a subscriber to PS+ for the past 2 years, and at first it was great, but more recently they have been churning out lower quality stuff. I didn't pick up a single thing from November or December. Where as I would normally pick up one thing within the month and justify my payment to the subscription for that. I've literally spent 2 whole months and received nothing in return, and January subsequently seems to be the same.
If this turns out to be the case, I'm definitely going to be canceling my subscription to Plus. It's clear that the quality that once had gone into the service has diminished greatly.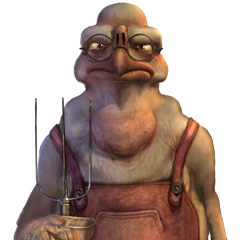 Offline
Re: PlayStation Plus Deals for January 1st, 2013
Re: PlayStation Plus Deals for January 1st, 2013
You mean to tell me that just one game or one discount is the equivalent of $50? Wow. Then it is worth it. I don't have Vita, don't know what it's about or ever will. Telling someone the value you're getting in your subscription is the equivalent if Netflix only had kids movies from 3 years ago ; the monetary cost of all the movies individually would be in the hundreds. But if you don't care about old kids movies then the value is depleted. What I'm saying is value is relative.