Reply
Topic Options
Mark Topic as New

Mark Topic as Read

Float this Topic for Current User

Bookmark

Subscribe
Highlighted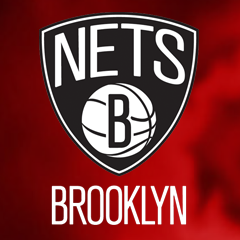 Offline
Re: PlayStation Plus Adds Super Street Fighter IV, Rochard
---

Recon19D3 wrote:


---

alyssa7208 wrote:
Yes u can have a eu and us account on the same ps3 u just have to buy a 3 month membership card online that is specifically for the European psn unless u have a credit card from a credit card company accepted in Europe

---

Thank you for the confirmation. Created an EU account and ordered a PS Plus card code from the UK shop Game. Now I can have both version of PS+ and never need to buy a game until The Last of Us comes out. And really although the US offerings have been so-so lately, the cost of both versions of Plus at the same time is a steal, good luck finding a service for about $10 a month with that much content in the gaming world.

---
I got 3 months EU for $3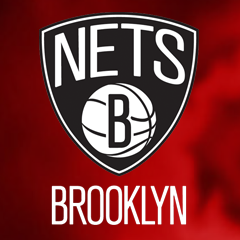 Offline
Re: PlayStation Plus Adds Super Street Fighter IV, Rochard
CAG. I bought (3) 1 month trials at a dollar a piece. They don't stack, so after the month is over I just add the next month. Gonna try and pick up 9 more, I'll get a year at under $20.
Re: PlayStation Plus Adds Super Street Fighter IV, Rochard
[ Edited ]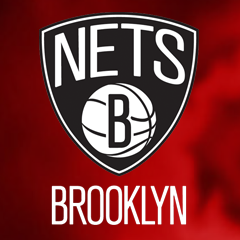 Offline
Re: PlayStation Plus Adds Super Street Fighter IV, Rochard
[ Edited ]
@soulja_seb Since you just registered seems odd for you to attack someone about how they act on a forum. Also coming on this forum and saying your not happy about what is given out is kinda what the forums are for. As long as its done in a mature manner, this is the place to talk about what your happy with plus or in some cases not happy. Everyone has a right to their view if you don't like their view then don't read it but don't be a troll. If everyone never said if they were happy or not Sony would not have the info needed to improve the program.
Re: PlayStation Plus Adds Super Street Fighter IV, Rochard
[ Edited ]
I personally am fine with whatever games PSN deciedes to give to us for the subscription service aslong as they are quality titles. What i am more concerned about why doesn't sony adjust their prices for their downloadable games. Give us more discounts for being psn members. I'd much rather have a heavy discount on a group of older games for being a PSN member than a free download for a title. Maybe they could offer limited time daily steals or something of that nature. By buying certain games on day one release dates we can recieve discounts. Also almost everything in the store is overpriced as far as digital downloads are compared to their store counteparts. There is little incentive to actually purchase in the online store vs retail. Right now for instance i am debating going to best buy to get the walking dead on disc because it's 30 dollars in store. Sure its 5 episodes and purchasing them all online would be 25 as opposed tot he 30. But if psn isn't litterally offering me anything worth my wild I don't see the point in purchasing online. I've only been a member for a month and for the most part I am enjoying the service. I have the three month and probably depending on how many discounts they offer for their more popular games depict if i renew or not. Like besides not having publishers on board i don't see whats stoping them from making this happen. I would love to see some huge price slices on titles if you download them vs picking them up physically. That would make it worth my wild to stay a member. Personally speaking atleast.



Re: PlayStation Plus Adds Super Street Fighter IV, Rochard
nothing for me once again- i agree with above posters though about europe-- funny thing-- i buy us in 3 month packages-- will order UK for a year though- i just dont understand how there team really hits the nail on the head when chooseing games and ours dont. dont get me wrong-- our plus is a steal at the price-- and i love it-- but theres really seems to kick **bleep**-- there is great communication about what games are comeing and when there comeing-- theres just seems better run--- are seems like an afterthought at times- a message on monday telling us what were getting tuesday
aperfectstranger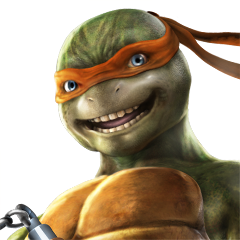 Offline
Re: PlayStation Plus Adds Super Street Fighter IV, Rochard
I think PS+ is a great program. They don't always put out blockbuster games or must haves, but they usually do put out good games. Also you get to keep the game for as long as you are a member so you can realistically get hundreds and hundreds of dollars worth of games for $50 a year. That's not a bad price. For the people who may be new to a PS3 or PS Vita its an exceptionally good deal. For example I just got a Vita on Black Friday and with the 6 games for it on there this years subscription has paid for itself more than twice over. Gravity Rush and Uncharted alone made it worth the $50 for me. It isn't going to appeal to every single persons specific needs but it is a great generalized aerobics for $50/year.