Reply
Topic Options
Mark Topic as New

Mark Topic as Read

Float this Topic for Current User

Bookmark

Subscribe
Re: Platinum in six minutes
Jul 29, 2012
Throphy time stamps are more based on WHEN the trophies were synced and not when they were actually obtained....
The guy could not have a fast internet bandwidth, so he can get all the trophies, and then when he updates his PS3 or wants to download something he'll log in and the trophies will sync.
I have been wrong before tho
Furiously Chaosing
Re: Platinum in six minutes
Jul 30, 2012
I don't like to jump to conclusions... but it looks like the "H" word seems to fit the scenario...
Treasure Hunter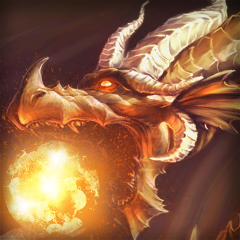 Registered: 04/05/2009
Offline
8212 posts
Re: Platinum in six minutes
Jul 30, 2012
---

Sydneylos wrote:


---

That's a load of crap. I call hacker on this one.
It's NOT, I mean, NOT possible to get those trophies in mere seconds between each other. Considering that the hidden trophies are rewards for completing sections of the story mode, and that rating 160 levels takes seconds after 40 ratings, I can definitely say that this guy used a hacked 100% Profile on LBP2.
Bring in the console banhammer and stats reset.
Re: Platinum in six minutes
Jul 30, 2012
I was thinking they didn't want to do anything to him because he is a playstation plus member, I tried reporting him but the way to report people is so outdated. Their isn't even an option to report for trophy hacking, and their complaint form for cheating hasn't been updated in years I think. Little Big Planet 2 isn't even in the selection of games you can report for cheating. Also when you try and report someone for cheating their is no text box to explain why you are reporting them. Tech support tells me to talk to a moderator, moderator tells me to contact community@playstation.sony.com. And those guys haven't responded to my email in 2 days.
xGamergirlx
Hekseville Citizen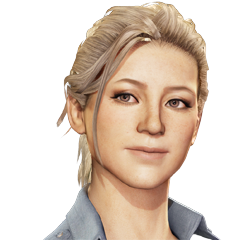 Registered: 05/03/2008
Offline
363 posts
Re: Platinum in six minutes
[ Edited ]
Jul 30, 2012
This is how you can get them. It's just a simple trophy hack. Unfortunately you don't need a modded PS3 so anyone can do it. This has been going around for years. There's no point in reporting them either. The PSN mods don't care and it doesn't really affect you anyways.
____________________________