Reply
Topic Options
Mark Topic as New

Mark Topic as Read

Float this Topic to the Top

Bookmark

Subscribe
Highlighted
PSP Compensation kinda makes me want to buy a PSP
5 replies 12 views Edited May 17, 2011
I don't own a PSP but I've been meaning to get one since the price drop and now the compensation games hae sweatened the deal.
Could I still download the compensation games on my PS3 and move them to my PSP once I buy it?
Would I need to have been connected with a PSP before the outage to be eligible for the compensarion games?
Re: PSP Compensation kinda makes me want to buy a PSP
May 17, 2011
I posted a thread with this same question, as i am a PSP owner but have no wireless internet in my home so i can't connect to PSN on my PSP, I have always just downloaded the games on my PS3 and transferred them to my PSP via USB connection. If they don't let me do that with the compensation games, i will never buy another PSP game again.
CaptainHuggyface
Treasure Hunter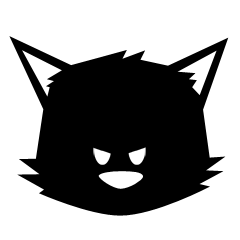 Registered: 07/27/2008
Offline
5189 posts
Re: PSP Compensation kinda makes me want to buy a PSP
May 17, 2011
You need to have a PSP activated on your account (I assume) so if you have one already and you use your PS3 or Media Go to access the PSN Store you can still do it that way.
You have 30 days from the start of the offer to get your games, and the store isn't working yet so you still have time to purchase a PSP if you want one. I do not know if you have to have been a PSP owner for a certain amount of time before you are eligible but I doubt it as that would be hard to police.
Now I just need to sign on to someones PS3 so that I can get a PS3 game added to my account for when I eventually buy one .
Re: PSP Compensation kinda makes me want to buy a PSP
May 18, 2011
I guess we'll know in a week or two if we'll be able to download the PSP games without having a PSP attached to the account.
Sony, if you are reading this, let me tell you the following:
- If you allow me to download the free PSP games, I will be purchasing a PSP.
I'm sure others feel the same, so this could be an opportunity for Sony to sell PSPs. I'm also a Playstation Plus subscriber, and they offer PSP games for free all the time, so it's a win-win for me.
CaptainHuggyface
Treasure Hunter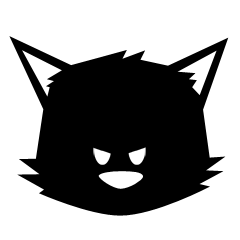 Registered: 07/27/2008
Offline
5189 posts
Re: PSP Compensation kinda makes me want to buy a PSP
May 19, 2011
Re: PSP Compensation kinda makes me want to buy a PSP
May 19, 2011