Reply
Topic Options
Mark Topic as New

Mark Topic as Read

Float this Topic for Current User

Bookmark

Subscribe
Highlighted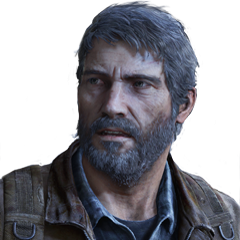 Offline
i got batman and call of duty. sold my disc copy so not bad. and for anyone who may say that the batman arkham series isnt good prolly hasnt played it. i understand not everyone enjoys comic books or hero games, but it is a fantastic game non the less. excellent must buy for 5 bucks.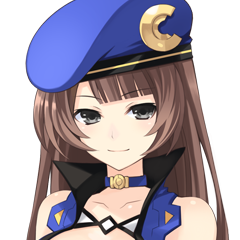 Offline
Some great stuff there. Definitely picking up Prince of Persia trilogy next week.
There are some great games on there. I have most of the ones I'd want already, but I picked up Shadow of the Colossus and the Ratchet & Clank Set. Never played Shadow before, so I'm stoked for that and I was waiting for the Ratchet games to go on sale on GameFly. Now I don't have to. Yay!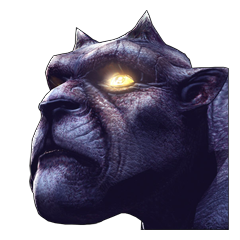 Offline
Re: PSN Summer Sale!
[ Edited ]
---

JuanMdP wrote:
Everything is priced great, I just wish I'd have waited to buy SH: BoM seeing as how they are going to sell it for next to nothing~. =/

---
Yeah, I think I'll be grabbing that. I'd thought about grabbing MK for $5 this week, but I'm trying to save my money since I'm getting a PS4. I'm having a hard time deciding between Murmasa Rebirth, Dragon Crown, KZ: M, FFX HD (like to hear what it's priced at), Batman: AOV, and Tearaway.
I figure maybe 3 of those and 3 PS4 games and an extra controller. Or maybe put more towards PS4. I'm so confused. Arrrrrrrgh. lol. Maybe I'll grab KZ: M and wait for the rest to go on sale. I've got a back log thanks to PS+.
Great stuff and I just got a PS3 and Vita so need to start building up my collection. How is the MK game on Vita?
"It is better to remain silent and be thought a fool than to open one's mouth and remove all doubt." Mark Twain