Reply
Topic Options
Mark Topic as New

Mark Topic as Read

Float this Topic for Current User

Bookmark

Subscribe
Highlighted
8 replies 1159 views Edited Jun 7, 2013
I forgot to download the free game SLEEPING DOG back in MAY. I am a PSN PLUS member. Can you download it again or would it come back as a free game in PSN. That is the main reason I joinded PSN plus for May
Re: PSN Plus Past Free Games
Jun 7, 2013
---

Spiky1228-TW wrote:


I forgot to download the free game SLEEPING DOG back in MAY. I am a PSN PLUS member. Can you download it again or would it come back as a free game in PSN. That is the main reason I joinded PSN plus for May

---
Once it's gone, it's gone, and there has yet to be a "repeat" game, so don't get your hopes up. You had a little under a month from its addition to download it, not to mention something like a week's notice (via most major game sites and these forums) that it would be leaving. It really could not have been that important to you if you forgot about it anyways.
Re: PSN Plus Past Free Games
Jun 7, 2013
Yep sorry man but your out of luck. It won't be free again I doubt. You had plenty of time to get it. Just learn from it and make sure to grab the free games sooner in the future.

Who Are the Playstation MVPs?
|
MVPs Terms and Conditions
|
PS Vita News
|
PS4 News
|
Follow me on Twitter
Spiky1228-TW
Hekseville Citizen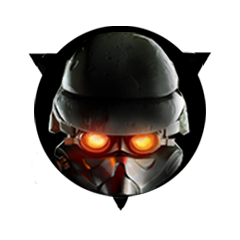 Registered: 11/19/2008
Offline
334 posts
Re: PSN Plus Past Free Games
Jun 7, 2013
Thanks man, looks like I am out of luck. I am new to PSN Plus. I joined around late in May after I saw PSN Plus was offering free Sleeping Dogs and Infamous 2.
So I joined and was going to download it. The funny thing is I actually downloaded all the free games INFAMOUS 2, VANQUISH, and other games except for Sleep Dogs I was thinking of saving Sleeping Dog for last to download since I played it already on the 360 but it was so good that I want to replay and get the trophies.
kidcoyoteanarchy
Lombax Warrior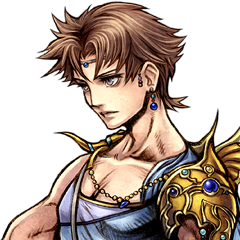 Registered: 12/13/2011
Offline
120 posts
Re: PSN Plus Past Free Games
[ Edited ]
Jun 7, 2013
Just a little advice. You don't need to download it on your harddrive just get it in your download que buy going through the download process and canceling the download, then it will be in your queue to download at your convenience. I believe you can even do this from the online store at this link SEN Store.
Just make a habit of every Tuesday doing this with everything that way you don't miss anything. Once you add something to your queue it's yours to access as long as you're a PS+ member.
PSN Gamercards
Feel free to add me as a friend. Just put "playstation forums" in the friend request.
Re: PSN Plus Past Free Games
Jun 7, 2013
Also, and it pained me when I found out I could do this, you can "checkout" the game through the PSN web store. No need to actually download it to your PS3 until you are ready to do so.
I have no idea when the webstore actually came to be, but I wish someone from sony support would have let me know of that option rather than annoying multiple reps by calling in hoping to have someone add it to my account.
I Only Post Everything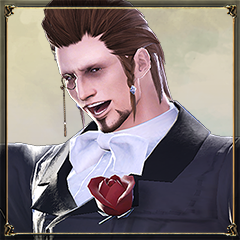 Registered: 02/05/2013
Offline
1014 posts
Re: PSN Plus Past Free Games
Jun 7, 2013
It's doubtful that Sleeping Dogs will ever be free again, but that's not to say that a discount for the game won't ever come about. Sleeping Dogs has had discounts on the store before, but there could come a point when a sale so spectacular will come about making you jump out of your wheelchair to do a handstand. While the game wouldn't be free, it would be yours to keep from that point on.