Reply
Topic Options
Mark Topic as New

Mark Topic as Read

Float this Topic for Current User

Bookmark

Subscribe
Treasure Hunter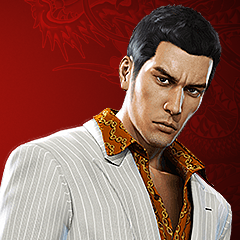 Registered: 07/31/2011
Offline
3917 posts
Naughty Paw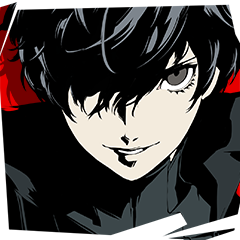 Registered: 12/06/2011
Offline
20641 posts
Re: PS3 needs a new interface
Mar 20, 2013
I Only Post Everything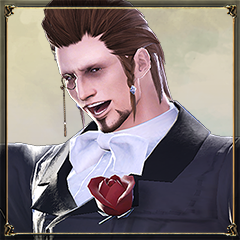 Registered: 02/05/2013
Offline
1014 posts
Re: PS3 needs a new interface
Mar 20, 2013
Nope. Xmb is easy to navigate, is pretty quick to load, doesn't clutter up the screen with useless backgrounds that do nothing but put more computational wear on the CPU and gpu, and actually let's you see your background.
My PSN
Re: PS3 needs a new interface
Mar 20, 2013
---

thewarhammer67 wrote:


Anyone else agree that Sony needs to change the look and feel of their console's interface?

---
No. The PS3 interface works and thats what we need. Unless SONY is 9000% sure that the new interface will work as or better than the XMB then we don't need it. The last thing we need is a PSN-store-app bugged-like PS3 interface. Furthermore, the PS4 is around the corner. We need SONY to be all hands on the PS4 and really polish it with luxury of details. I care more about that than a new PS3 interface.
Re: PS3 needs a new interface
Mar 20, 2013
It's obviously not as fancy as the 360 dashboard and when i first started using the xmb i was confused on how to navigate it, but i was confused on the 360 dashboard as well.
but if you read up on the new ps4 you'll see tons of reasons why it'll be better than the new xbox. (mainly info/hardware specs leaked from developers on both sides.
Now that it's pretty much a guarntee that ps4 will impove the interface and add cross platform party/private chat this ps4 is gonna be a monster with it's GDDR5 8GB RAM OMG!!
Re: PS3 needs a new interface
[ Edited ]
Mar 20, 2013
---

Mananambal wrote:


i hope the PS3 will get a PS4 app which enables the user to access some features of the PS4 (social media and other stuffs).

---
Thats why you get a PS4....
Furiously Chaosing
Re: PS3 needs a new interface
Mar 20, 2013
the XMB is awesome. And it doesnt block visibility to the background image. When i buy a dynamic theme i expect nothing to obsctuct my vision. XMB does it right. Hopefully SONY reconsider the option to have it on PS4 or allow it as a second option for people who wants to switch back to it. More power to Sony for adding extra customization, and more power to us for being able to choose what we want.
-suddenly... life has a new meaning-