Reply
Topic Options
Mark Topic as New

Mark Topic as Read

Float this Topic for Current User

Bookmark

Subscribe
Highlighted
PS3 and 360 REBALL/REFLOW SERVICES
29 replies 1162 views Edited Oct 11, 2010
hey who else does these services here in the us besides gopher mods, they're expensive. i was browsing the forums a while back and remember everyone mentioning another site but i can't remember what it is now and i also found a site one time that did 360 reballs for like 45 and the ps3s were waaaay higher but i have no idea how to get to the site again anyway y'all fire away
PIayStation MVP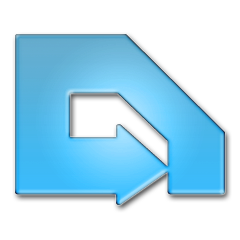 Registered: 07/14/2000
Offline
12905 posts
Re: PS3 and 360 REBALL/REFLOW SERVICES
Oct 11, 2010
Re: PS3 and 360 REBALL/REFLOW SERVICES
Oct 11, 2010
i'm actually using that service right now...was mainly inquiring about the website everyone used to talk about along with gophermods because i have a 360 i need reballed also. knights doesn't put their pricing up on their site and i cannot for the life of me remember the site i found that only charged 45 for a 360 reball
PIayStation MVP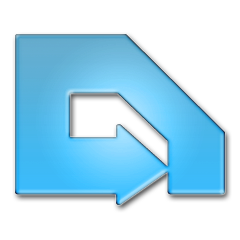 Registered: 07/14/2000
Offline
12905 posts
Re: PS3 and 360 REBALL/REFLOW SERVICES
Oct 11, 2010
There was a place called Capital Circuits in NY that was doing reball services on Xbox & PS3. However this company doesn't have good customer service, and tend not to respond to emails. There was one forum member who sent their PS3 to them in July, as AFAIK has yet to get it back. Granted there was a shipping issue that was later resolved, but I don't think he has gotten is system back.
Be sure to tell us your results from that eBay reball source...
Re: PS3 and 360 REBALL/REFLOW SERVICES
Oct 12, 2010
you bet, i have a 40gb ps3 that should be back within a week and i'm about to ship off a launch 60gb that just crapped out on me last night... :'(
i remember that company now that you mention thanks
PIayStation MVP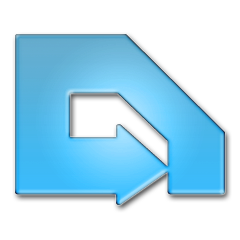 Registered: 07/14/2000
Offline
12905 posts
Re: PS3 and 360 REBALL/REFLOW SERVICES
Oct 12, 2010
I just checked out the Capital Circuits website again and it looks like they aren't taking in any more business. They took down all their prices, and it is not possible to order services over the internet anymore.
The last I read, starting in 2011 they will only do bulk orders...
Re: PS3 and 360 REBALL/REFLOW SERVICES
Oct 16, 2010
that's weird, well it just shipped out today 1 day late because of so much business but anyway i assume it to be in full working order when it arrives only time will tell if the reball holds up....i'm gonna sell it to one of my friends to pay for a hefty speeding ticket (LOL) and then send off my 60gb to be reballed. it comes with 1 year warranty so that's cool anyway he seems highly professional and knows what he's doing...very detailed doesn't miss a thing
Re: PS3 and 360 REBALL/REFLOW SERVICES
Oct 18, 2010
How much was Capital Circuits charging before? Is anyone else doing reballing? Interested in reputable with 1st hand experience, if anyone has any. I have a Slim now, but would like to bring my 60GB back from the YLOD permanently (DIY with heatgun only lasted a month).
---
"No matter where you go, there you are."

CECHA01: 320GB - RIP (YLOD)
120GB Slim; import Ceramic White Dualshock3; Satin Silver DS3; 2x Black DS3;
Official Headset (SOCOM); Move Motion x 2; Eye; Navigation controller
SXRD/Denon/Polk/PS3/360