Reply
Topic Options
Mark Topic as New

Mark Topic as Read

Float this Topic for Current User

Bookmark

Subscribe
Highlighted
Re: PS3 System Software Update (v4.30)
Any one had a problem funding their wallet since this now update??
I have changed my CC details as a new card has be rec'd, once this has been changed still have the same problem!!!!.
Please help!!!!!!!
Re: PS3 System Software Update (v4.30)
[ Edited ]
I am having some pretty awful connection problems immediately following the update. I am connecting to a Linksys Wireless G router on a WEP encrypted connection.
While playing Call of Duty my connection will drop from four bars to a single bar. During action portions (me getting shot at) I get like 2FPS. The lag is game breaking.
Nothing has been otherwise changed. Same router, same PS3, no changes. Speedtesting the connection itself while the lag is happening reveals that the internet itself is fine. I get about 15MB down and 3.5MB up. During the lag, multiple devices that share the network with the PS3 all work very well. No changes from them.
I can only conclude that there was some tweak in the 4.3 update that is causing bugs in my PS3. This has occurred over multiple days with several reboots in between. I cannot find a solution.
EDIT: I have also deleted the connection on my PS3, and set it up again. I am not optimistic though.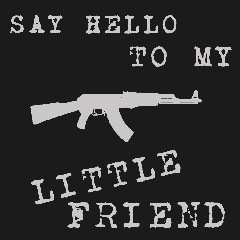 Offline
Re: PS3 System Software Update (v4.30)
I have the same linksys router as the poster above and the same internet speeds, but i have yet to get any lag on my system or in any game so far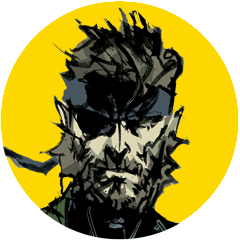 Offline