Reply
Topic Options
Mark Topic as New

Mark Topic as Read

Float this Topic for Current User

Bookmark

Subscribe
Highlighted
Re: PS2 Classics Wishlist
i would love to see both of the .hack game series brought to PSN. these games are nearly impossible to find in the us, and are a must play for anyone into mmorpgs.
Re: PS2 Classics Wishlist
I want to see Radiata Stories. I miss that game so much and I keep kicking myself for selling my PS2 when I got a new TV that didn't support it. I really don't want to buy it again, but I probably will just so I can play Radiata Sotires again.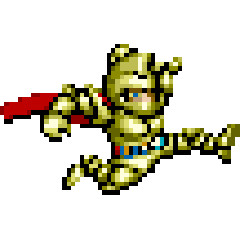 Offline
Re: PS2 Classics Wishlist
If I could only pick 1 game or 1 series, it would be .hack. I played the first 3, but my copy of 4 was damaged and would love to complete it. Alas, I don't see it happening.
An open mind is like a fortress with it's doors unguarded and unbarred
Re: PS2 Classics Wishlist
Fatal Frame series (if no HD version release)
GTA Vice City
FFX (suppose to be remastered in HD)
Any of the Tony Hawk Pro Skater or Underground games which I know THPS 1&2 got a mash up in HD and DLC to be released with THPS3 content.
Re: PS2 Classics Wishlist
Well i lost my 1rst gen ps3 in a fire, due to that i had to buy a new ps3 and found i was slightly disappointed since i found that it was incompatible for ps2 patch .so my list is fairly sizable .RPG ...i wish they had all final fantasy's in the store ,only because there are ones i have never played and beat.Legend of Legaia duel saga,Kingdom hearts,Shining Force,Ys ark of napishtam..amazing game,Valkyrie Profile, Tactics Ogre,and Star Ocean till the end of Time.Adventure ... Mega man X series, Sonic Mega collection,and any if not all of the armored core series,and Devil May Cry series.Odd ones... Elemental Gearbolt,Bust A Move,Point Blank,Vampire nights,and Samurai Showdown Anthologies .all of these ive played and just about if not beaten.these games dont mean any less because they were before the ps3 but more because they remind us of what it was like to enjoy a game.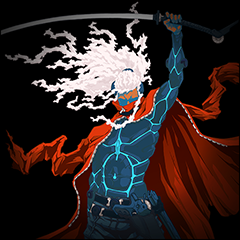 Offline
Re: PS2 Classics Wishlist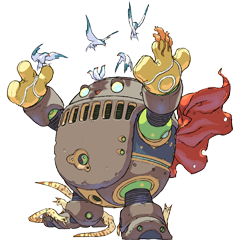 Offline