Reply
Topic Options
Mark Topic as New

Mark Topic as Read

Float this Topic for Current User

Bookmark

Subscribe
Highlighted
13 replies 225 views Edited Jul 21, 2012
Why people are so impatient of waiting games and always says vita is doomed? I think it's not fair to say and act like that. I recently seen many upcoming titles for PS Vita like All Star Battle Royale, AC3, RO, CoD, SFxT, DYAD - [Free? IDK yet] Sound Shapes, World Rally Championship 3, etc., and we know more comin' right?
~Playing Disgaea AoD while waiting new PS VITA Titles.
Enjoy Playin'
P.S.
October looks to be a big blast month of games for the PS Vita!
Hekseville Citizen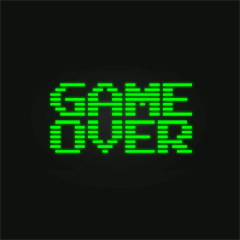 Registered: 02/16/2012
Offline
346 posts
Uncharted Territory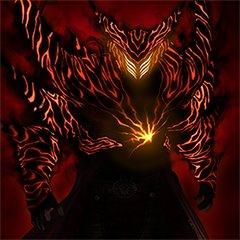 Registered: 12/10/2009
Offline
2011 posts
Uncharted Territory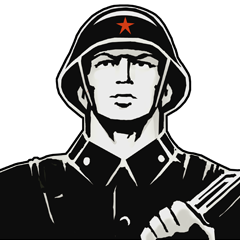 Registered: 07/10/2011
Offline
1578 posts
Jul 21, 2012
true that. i got one game plus the free ones from psn. i got RBS and the mp gets boring but i still play the story mode i want to bet it on a different difficult every time so far i bet it on the 2 hardest levels nowto the easy ones.
http://uspgc.webs.com

#1XBOX #2 PSV #3 ps3 thumbs down. Shoo fly don't bother me!
AlbaTron209 EST.1985
Jul 21, 2012
Kudos to thread starter. I honestly feel like perception of the Vita is slowly starting to change and will continue to do so as more games begin to show the capabilities of the Vita.
AC: L, BO Declassified, Soul Sacrifice and Playstation's Battle Royal are all Ace.
____________________
Studies show it is humanly impossible to play through all online content in LittleBigPlanet in a single lifetime on Earth.

Don't Forget to Play [Persona 4 Golden] Every Night Before Bed.
Uncharted Territory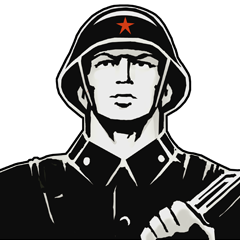 Registered: 07/10/2011
Offline
1578 posts
Jul 23, 2012
Honestly when someone with a vita says that it's probably because they games they want/bought it for are not out yet. If you got a Vita for Killzone and it's not out yet, you're probably itching. Personally I cannot wait for PSOne Support and Final Fantasy X HD and I have a few psp games to play through. There are some interesting Vita games but the demos +wipeout2048 are keeping my "vita game fix" satiated till the prices on these games drop. (I would buy games I really want like Uncharted right away but seeing as I just got the system, which is a heavy investment even if you did get a good deal on it, I figure I'll be "good with money" for now
. I think it's good to be optimistic but at the same time I don't mind people putting pressure on sony
.
Viewtiful_Josh
Fender Bender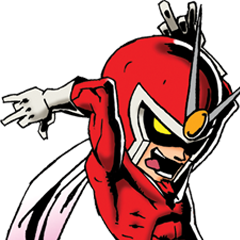 Registered: 09/27/2009
Offline
2922 posts
Uncharted Territory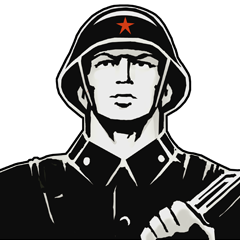 Registered: 07/10/2011
Offline
1578 posts
Jul 23, 2012
just 2 games will keep you good. i do want those two games also but i need more then just that. i still want mgs,mk, jsr. cod.
http://uspgc.webs.com

#1XBOX #2 PSV #3 ps3 thumbs down. Shoo fly don't bother me!
AlbaTron209 EST.1985