Reply
Topic Options
Mark Topic as New

Mark Topic as Read

Float this Topic to the Top

Bookmark

Subscribe
Re: Online ID cannot be used?
I was frustrated when creating my PSN ID too. It seems like it rejects anything that is made up of coherent syllables unless there is punctuation and/or numbers with it. I tried to use several complete gobbledygook names and couldn't use them even by adding the digits 0 thru 9 or 007.
I'd like to know just how many PSN accounts exist. Either the same oddball gibberish is thought up by many hundreds or thousands of people, or else there are a gazillion PSN account names hashed by computers, or PSN makes it deliberately difficult by excluding anything concievably pronounceable.
potatobreath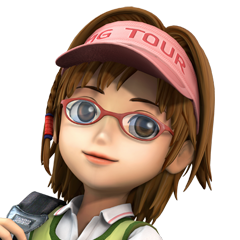 Offline
Re: Online ID cannot be used?
There are a lot of people who made their accounts before you. Some still use the PlayStation Network, some moved on to other things. Try making a Hotmail account sometime without resorting to numbers.
Re: Online ID cannot be used?
This psn account name problem is worse than you thought. I just typed in entity1037 but it says i couldn't use that, but entiity was taken so I know it wasn't a language block from the word tity being in it. And I tried entity137 but I closed the window on accident and now it wont let me use entity137 again even though I can still access the account. So now I'm stuck with Entity037 I'm **bleep** about it.