Reply
Topic Options
Mark Topic as New

Mark Topic as Read

Float this Topic for Current User

Bookmark

Subscribe
Highlighted
Re: [Official] Post Your Twitch/Ustream Channel
http://www.twitch.tv/cypheroftyr
Only a couple random vids of my poor attempts at AC4.
Get your Portable ID!
What has magic touched that it didn't spoil
Re: [Official] Post Your Twitch/Ustream Channel
Some of you may have seen my previous thread about buying my ps4 on craigslist lastnight for $480. I am loving my system so far it is f**** awesome! I am glad i made
share your excitement and add me on PSN: killahpiff .. Also i will be streaming often when i am not at work my twitch is PiffZone if u sub to me i will sub back.
Watch me use my control
twitch.tv/piffzone
youtube.com/piffzone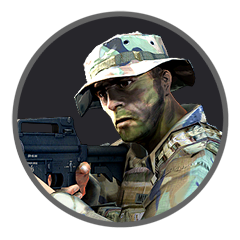 Offline
I have to be the worst BF4 player ever. U decide
Re: [Official] Post Your Twitch/Ustream Channel
Hey everyone, this is my twitch.tv channel: http://www.twitch.tv/skylar_games
My PSN ID is Megashot. I like to play all kinds of games, and currently have 7 retail PS4 games along with Resogun and DC Universe Online. I currently do not own a PS Camera but plan on picking one up in the future. For now I'll use a USB headset/ Sony's included earbud microphone to comment on my stream. Feel free to offer suggestions, etc.
Things about me: I am a hardcore gamer that grew up playing the Sega Genesis with Sonic the Hedgehog. Since then I have amassed a huge collection of games spanning many different console generations. I am a kind and generous person, not some angry guy who rages at everything. I also tend to be very silly sometimes, lol. I especially like shooters and racing games, even though I don't mind other genres. Also, a big fan of Minecraft. I also have a twin brother! Once I get a PS Camera I'll introduce him whenever on the stream, lol. Also, I tend to suck at online shooters, so come here to watch my noobish abilities.
As for when I stream, I don't have a set schedule. Here's my twitter page, it'll tweet when I start a stream! In fact, I plan on streaming shortly after I make this post!
https://twitter.com/Skylar_games
My Games:
Battlefield 4
Call of Duty Ghosts
NFS Rivals
NBA 2K14
Skylanders Swap Force (yes, I own this game lol)
Killzone Shadow Fall
Assassin's Creed IV Black Flag
Really enjoying the PS4 so far, and I am looking forward to making new friends this console generation!
MADDENKING1980 Offline
Re: [Official] Post Your Twitch/Ustream Channel
Check out my friend uneven155 on his channel. Dudes a beast at bf4, 3-1 or 2-1 almost every game.
Twitch: uneven155
Room name: BF4 on PS4 all day Q and A
And the results are in, the winner of Sonys #20YearsOf Play poll is...
"Winner: SOCOM II: U.S. Navy Seals (24.74%)"​

It's a great day to be a SOCOM fan!!!!!!!!!!
Awesome job SOCOM fans, Worldwide!
Re: [Official] Post Your Twitch/Ustream Channel
I have been doing videos on youtube for almost a year now and starting to do more Twitch stuff. Love the fact the PS4 is so easy to stream live and can't wait to archive and post to youtube!
I live stream on the weeknights after 9pm est (if the wife doesnt have my time lol) and weekends are various times. All types of games from AC4, Killzone, Warframe ect
Twitch: www.twitchtv.com/elementalstorm23
Twitter: @videogameswb
 
Youtube: www.youtube.com/shatteredspear23
 
Take care and keep on gaming!
-B
Re: [Official] Post Your Twitch/Ustream Channel
[ Edited ]
hey im 8bitts, come and chat don't be shy i would like to get involved with the community more. I stream daily so you can catch me anytime i would also like to play with you all. Http://twitch.tv/8bitts

For gameplays and more http://youtube.com/8bitts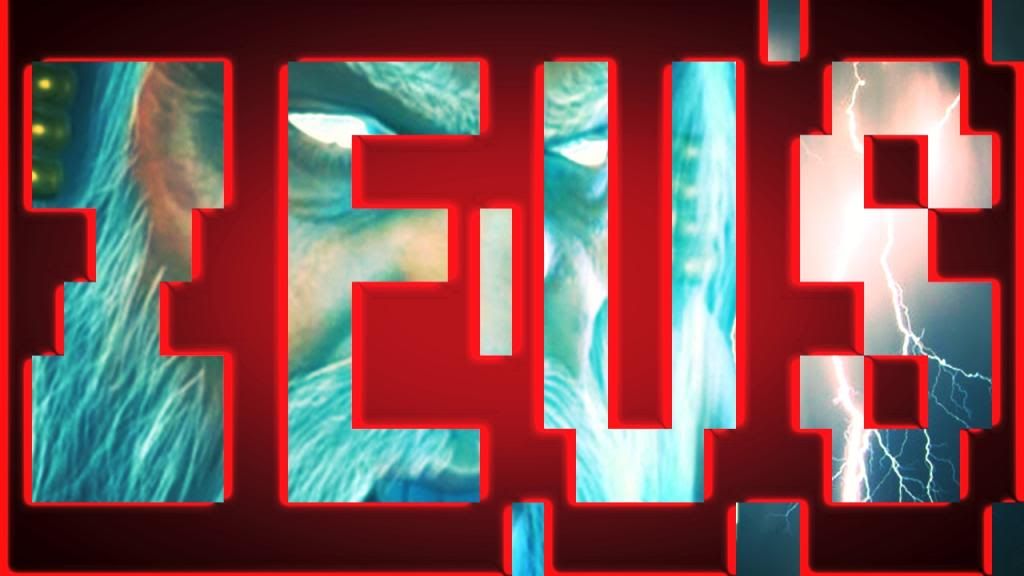 Re: [Official] Post Your Twitch/Ustream Channel
You can find ours at www.twitch.tv/urgentfury we are in the process of getting all of our team set up so that we can set up a regular schedule.