Reply
Topic Options
Mark Topic as New

Mark Topic as Read

Float this Topic for Current User

Bookmark

Subscribe
Highlighted
67 replies 2180 views Edited Jul 6, 2014
Im sorry but i dont like games that you finish and thats all end of the road...add multiplayer coop and versus feature, make this the gears of war of playstation
Fender Bender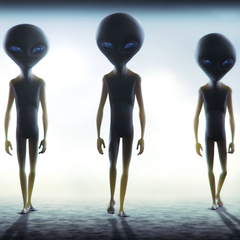 Registered: 12/30/2011
Offline
3825 posts
Re: No Multiplayer = No BUY!
Jul 14, 2014
I'm perfectly fine with The Order: 1886 being a single-player only title. Not every video game needs online multiplayer co-op or versus in order for it to be enjoyable.
Playstation Telephone Hours:
Monday-Friday 8:00am-8:00pm PST (Closed on Saturdays & Sundays)
Customer Service
- 1-800-345-7669
Account and Billing Support
- 1-877-971-7669
Sony Rewards
- 1-888-715-7669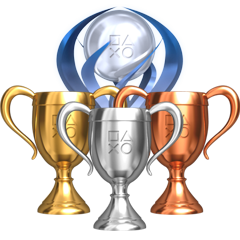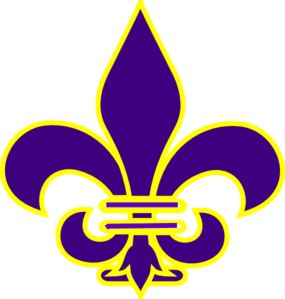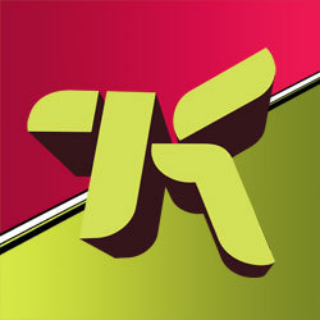 Lombax Warrior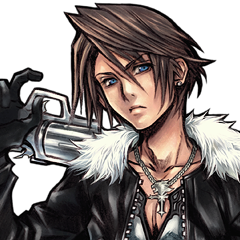 Registered: 06/07/2013
Offline
223 posts
Re: No Multiplayer = No BUY!
Jul 14, 2014
you should NEVER shoehorn in multiplayer where it's not needed
"Right and wrong are not what separate us and our enemies. It's our different standpoints, our perspectives that separate us. Both sides blame one another. There's no good or bad side. Just two sides holding different views."
Squall Leonhart
Re: No Multiplayer = No BUY!
Jul 15, 2014
Re: No Multiplayer = No BUY!
Jul 16, 2014
---

B3GV5M63 wrote:


**bleep** kids. if you don't like it. go **bleep** your self with your stack of COD/BF you bought over the years. Multiplayer has done nothing but **bleep** the industry and games' quality. no multiplayer is an upgrade for me. not a downgrade. its about time a developer focuses on single player experience in a shooter. get the **bleep** out of here kid.

---
Multiplayer does add alot of replay value to games but I don't really see how it could work with this game. If you don't like multiplayer then what's the point in owning a console and going onine with it?

Re: No Multiplayer = No BUY!
Jul 16, 2014
but i want to play with my friends that i like the most to the least most, and in that order.
see what i did there... ?
Like the very illusional world whose phenomena they catalog, words are slayers of the Real, and the more words used the less of the nature of Reality remains.
Re: No Multiplayer = No BUY!
Jul 17, 2014
First time posting in these forums as I usually visit just to get news and search for tips or tech help threads. But I feel it's time for me to finally join a discussion.
I'm getting really tired of the attitude and belief that multi player is the be all and end all of gaming. Go play your Cowadoodie and BF games and enjoy yourself but don't try ramming your opinions on the rest of us who truly enjoy single player campaigns and story driven games. It's the mindset like yours, Kachafaz, that keep me and others like me from immersing our selves into mindless repetitive multi player shoot em ups.
Did you really feel it necessary to start a thread just to bash what looks like a promising new IP and enjoyable game, or are you just trolling?