Reply
Topic Options
Mark Topic as New

Mark Topic as Read

Float this Topic for Current User

Bookmark

Subscribe
Highlighted
Re: New Playstation Store
The new store is a good change. The only thing I do not like is it announces on the XMB you are in the Playstation Store as if you are playing that game. I really wish the friend list didn't have to announce everything you are doing in real-time.

My YouTube Channel - Subscribe for videos every week
FidelityNy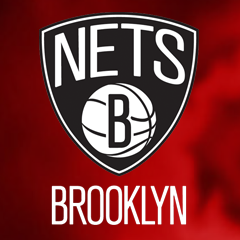 Offline
Re: New Playstation Store
@phantasystar77: I already found SC V for you with one search, and guided you through it. You simply don't know how to use the store, go take some time and learn it.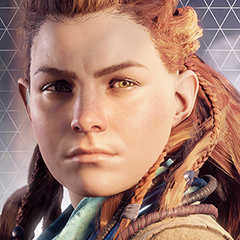 Offline
Re: New Playstation Store
Uh why? What's there to hide that you wouldn't want your friends seeing you doing?
Check out my PlayStation dedicated blog, PlayStation Persuasion! playstationpersuasion.tumblr.com

PSN: ScreamAimFire999
Re: New Playstation Store
not to mention no consideration whatso ever was given to those without hd tvs, i can't see my cart ot the search tab and the writing on the bottom. it's ridiculous. making something flashy without considering functionality is wrong.
Re: New Playstation Store
I absolutely hate the new store design. The stupid sounds alone are annoying to me. Finding add-on content is completely ridiculous if there is a lot of add-on content. Try looking through LittleBigPlanet add-ons at 111 items! The select a letter search function is basically Sony saying "We think you are too retarded to type so we gave you a retarded search thingy".
And before any of you diehard fanboys start to fire off your flaming reply, don't bother because I don't care. Quit trying to convince other people to think something they don't want to think. You only waste your time and set yourself up to be called a Sony butt kisser. My reason for posting this is in hopes enough people give feedback, they will improve it.
FidelityNy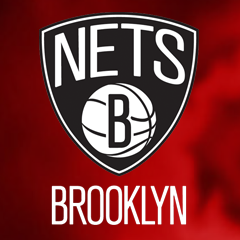 Offline
Re: New Playstation Store
These "fanboys" are only convincing you to like the store because you're screwed. The store is sticking around, get with it already and report the issues, not your complaints. It won't get you anywhere.
Re: New Playstation Store
I've learned it, it sucks, and it sucks a lot. The old store was far easier to navigate as it was a lot more organized. No the content is not all there. It is a jumbled mess. I managed to find a few things and nothing more. The search is near useless. This new design is a horrible mess and thats all there is to it.
If you like it then great! I personally hate it and don't plan on spending nearly as much money as I did there in the past. Heck, even when I do try to spend money withing it by renewing my Plus it won't let me even add the funds to do so. I'd buy a card from the store, but others are complaining it does the same. And no, I had just used that very card 10 minutes or so before spending about $25 so my card is fine.
Re: New Playstation Store
Fidelity, I know what their doing. I also know the old store is not coming back. Finally I know that Sony doesn't care how many people hate the new design. I'd say even if 99% of its users hated it then Sony would try to spin it into a positive thing and still hold on. After all, this is the company that tried to convince people that paying $600 for the PS3 was too cheap. However it doesn't mean I have to like it or shop from it like I used to. For all I care the entire thing could crash.
Re: New Playstation Store